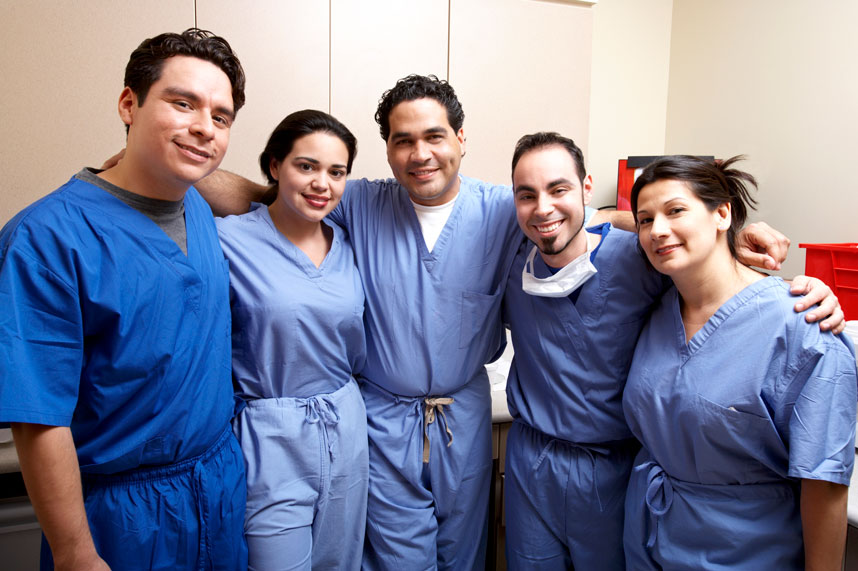 One of the best parts of taking travel assignments is, well, the travel. You're not simply visiting a new place as a tourist — you're living there, which gives you a unique opportunity to immerse yourself in the local culture. And making friends with the locals is one of the best ways to create an enriching, adventurous experience.  That may sound easier said than done, but here are six tried-and-true methods for finding new acquaintances in an unfamiliar community.
1. Be friendly on the first day
It may seem obvious, but just smiling and being friendly with the people you'll be working with from the very first day will help you make friends faster than you think. "Being part of an office, you develop a lot of friendships with the office staff, the other doctors there, the people in the hospital, and in the operating rooms," notes
Dr. David Hubler
, an orthopedic surgeon who works locum tenens. "Every place I go, I get a chance to develop friendships there. If you make a point of being friendly, it's amazing how everybody is friendly back to you." Be quick to invite others to have lunch with you or suggest a happy hour get-together after work. Gathering with co-workers will quickly extend those initial workplace friendships into something deeper.
2. Don't be shy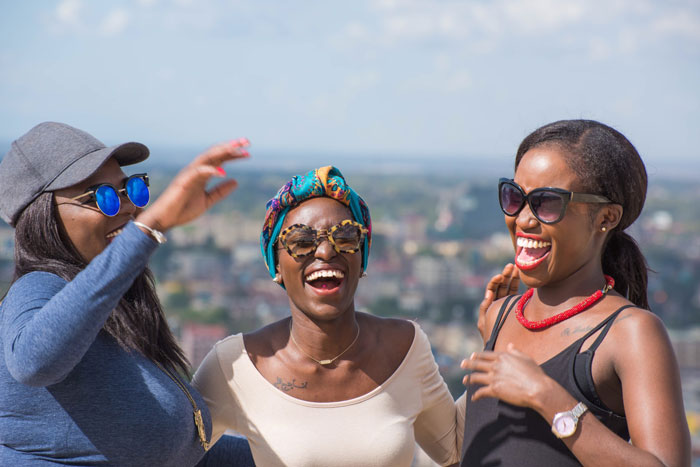 As the new kid on the block, you may be tempted to be shy. But when you're on temporary assignment, you don't have that luxury if you're going to get the most out of your time there. Be sure to introduce yourself to everyone you come across throughout the day, and don't be afraid to ask for sightseeing recommendations. When people discover you're new in town, they'll be quick to jump in with suggestions for great local dining and can't-miss attractions. "Try to get the most out of every assignment and ask fellow employees about main attractions or great places to find food in town. Make a list and check off as many things as possible while you're there," says
Nicole Gillikin
, a physical therapist who has been taking travel assignments since 2011. Similarly, make the effort to introduce yourself to your neighbors. Ask about nearby hangouts and hotspots—and be open to invitations to dinner parties or gatherings at the local bar.
3. Seek out people with the same interests
Another way to build new friendships is to find people who share your interests.
Jean Spreitzer
, a speech language pathologist who has been travelling with CompHealth since 2011, jumps right into the social mix when she starts a new assignment. "When I first get to a new place, I try to go to community events, races, and social scenes to know the area better, get involved and meet new people," she says. "I have also joined local social groups via
meetup.com
, which is a great way to meet people with common interests and find active things to do."
4. Become a volunteer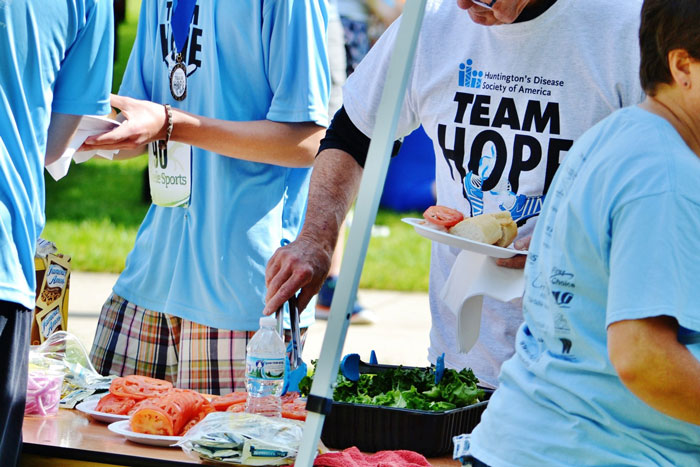 A great way to get involved and meet people is to volunteer. Local nonprofits and churches are always glad to welcome newcomers interested in being involved in the community. Online resources like
VolunteerMatch
can quickly connect you up with others who share your passion and are looking for help. Dr. Hubler often travels with his wife on assignments. "With the longer ones it's easy to take her along and we get involved in the community," he says. "Usually within three months we know more about the area than the people who've lived there 30 years. It's our only opportunity to be in that location, so we take advantage of it."
5. Take a class
Look into local sports leagues or sign up for a class that you've always wanted to take. On her first travel assignment, for example, Nicole took dancing classes. "When you travel alone, it's nice to pick up a hobby that makes it easy to meet new people, make friends, and experience the area as a local would," she says.
6. Stay in touch
The assignment may be temporary, but friendships can be long-lasting if you take the effort to stay connected. Those experienced in travel work often find themselves with an ever-widening pool of wonderful friends. "I still keep in contact with the friends I've made all around the country," says Nicole. "I'm still communicating with people from six years ago when I was in Hawaii," Dr. Hubler says. "We've been to a daughter's wedding and graduation from our friends in Hawaii. It's just fun being able to keep up with those people."
Do you have tips that have helped you make friends while on assignment? Share in the comments below. For the latest travel and locum tenens jobs, visit the job board.