Tag - diversity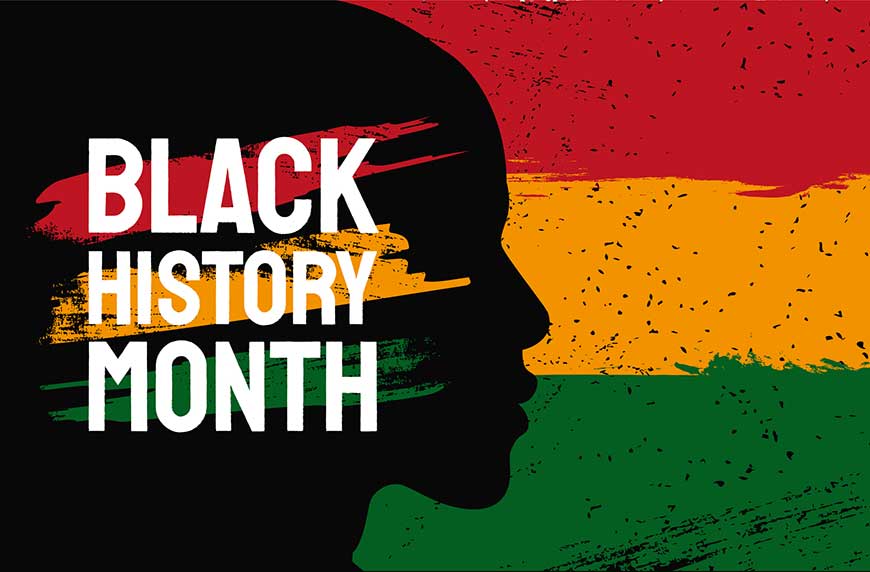 February 15th, 2021
Dr. Sonya Sloan shares the legacy of Dr. Rebecca Lee Crumpler, the first African American M.D., who inspired generations of Black women.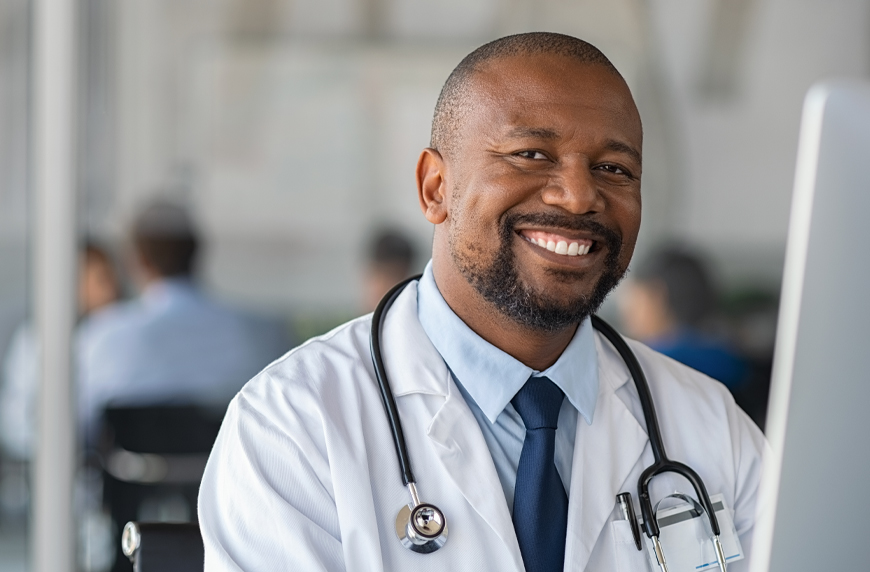 November 6th, 2020
Six best practices that can help you improve your hiring process for greater diversity and equity in healthcare.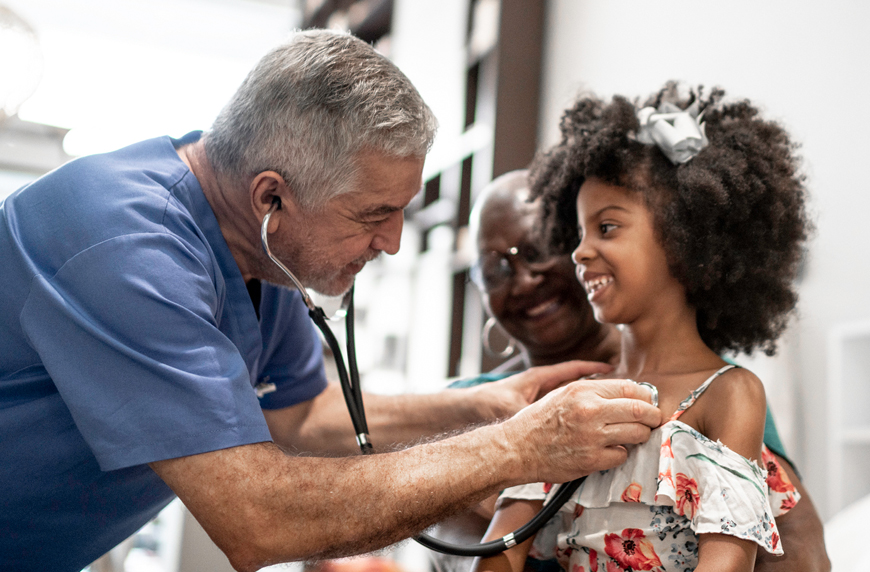 August 12th, 2020
If you want to fight racism, eliminate bias in your practice, and increase diversity in your organizations, these six tips can help.