Tag - pediatrics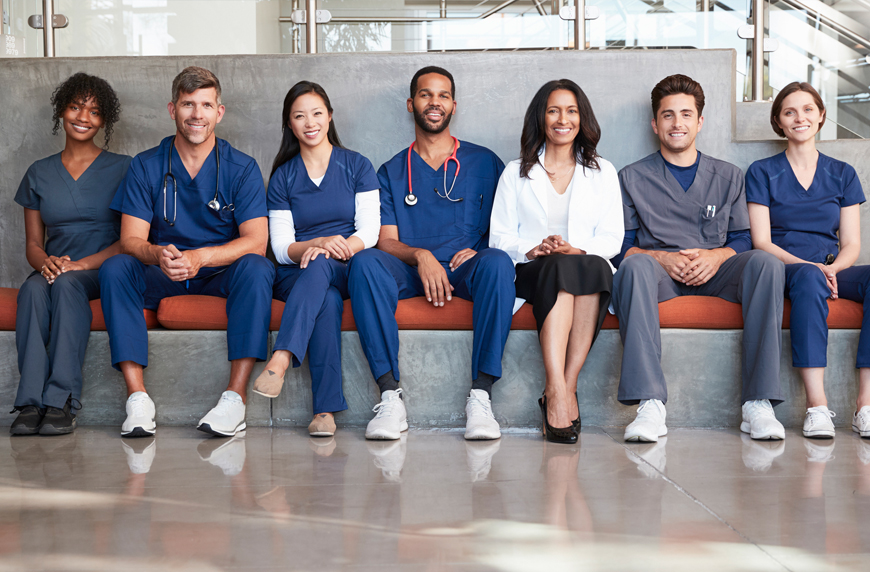 July 7th, 2022
Completing a residency is a major turning point for a new physician. Here are six post-residency career tips that can help you thrive in your career.
February 12th, 2015
For the more than 91,000 pediatricians currently practicing in the United States, gratitude and relationships with their patients offer the most satisfaction at work, despite receiving a smaller salary than most other physicians.
October 6th, 2014
Visit us in booth 455 at the American Academy of Pediatrics (AAP) National Conference in San Diego, California, Oct. 11-13, 2014! Meet with both locum tenens and permanent placement representatives, enjoy free popcorn and pick up free ear buds while we chat with you. You can also enter our drawing to win a Tiffany necklace.