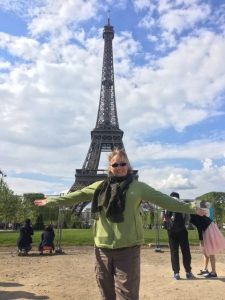 Do you enjoy visiting continents not just countries? Maybe you should be a traveling physical therapy assistant just like Dawn. She has been traveling for nearly six years and loving the opportunities it provides her to spend her time away from work exploring the world. "I love the ability to take time off and travel the world. I have a sister and her family that immigrated to New Zealand and I take six weeks off every other year and spend Christmas holidays and their summer holiday together. I also have a large bucket list and planned to knock out a few continents I still need to visit," she says. "The last two were Peru, hiking Machu Picchu and a seven-week nine country tour of Europe. My next two trips are Australia and Bali, next summer and a South African safari tour, summer of 2020. I could only do this as a traveler. I love the flexibility. My recruiters have been great to work around this."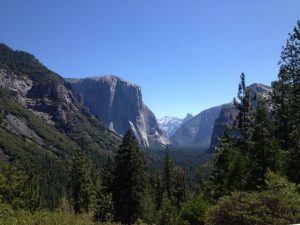 She doesn't just travel internationally, she also holds licenses in seven states and travels extensively for work. She loves visiting the state and national parks in the areas she works. She has especially enjoyed trips to Medford, Oregon and Kingman, Arizona because of the outdoor adventures available and the facilities she gets to work in. When working in larger facilities she can usually find coworkers willing to go out and explore with her. She also has a large group of friends in the West that she is often able to visit and plan outings with. Dawn makes traveling easier for herself by bringing home with her.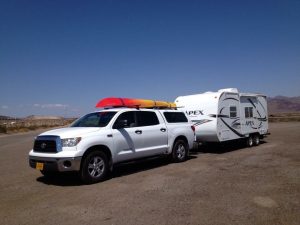 "I'm a different kind of traveler since I travel with a travel trailer. I'm a single gal and haul my 22-foot trailer by myself, so don't let me hear that a woman can't do this on her own. Rent is a lot cheaper, you're in your same bed all the time and no rent deposits." Originally from Alaska, Dawn also uses travel assignments as a way to help determine where she eventually wants to retire, Arizona and Oregon are currently at the top of her list. "I have had a great experience with CompHealth in the last six years, I have had great recruiters. They have always helped me handle any problems that arise."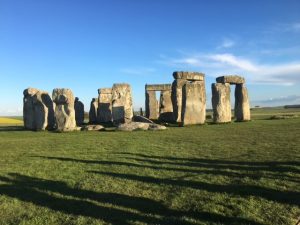 "My advice to other travelers: Is to get out and enjoy your surroundings on the weekends. There are so many national and state parks to explore, plus music and farmers markets.