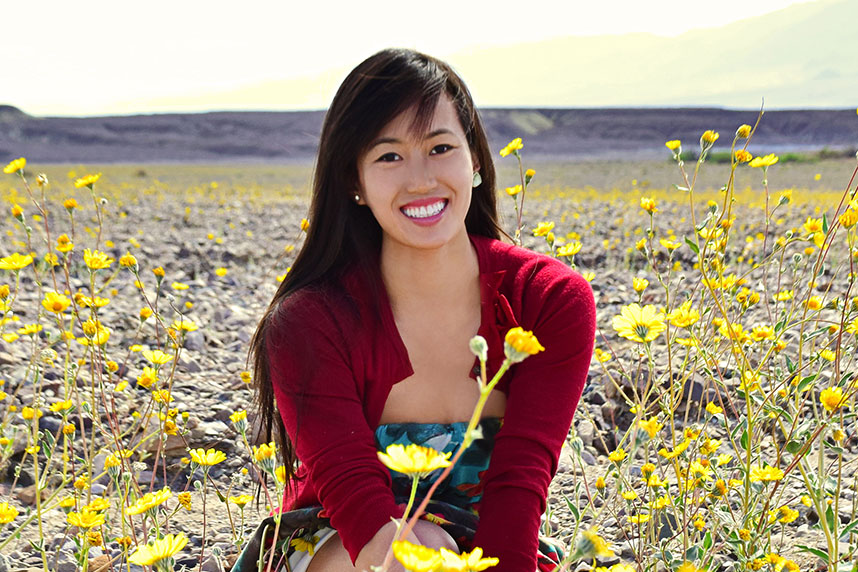 At CompHealth, we understand the hard work and dedication that goes into becoming a doctor, and we want to help the next generation of physicians fulfill their dream of helping others. One way we pay it forward is through a medical school scholarship for students who demonstrate a passion for medicine and understand what it means to find balance in a busy field. We're excited to announce this year's $5,000 CompHealth scholarship winner: Amy Ngo.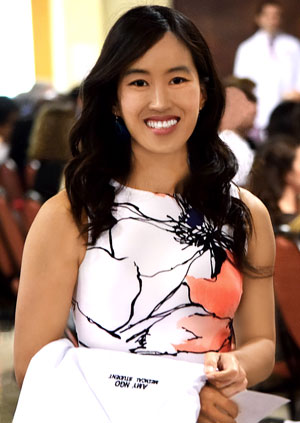 Amy is a first-year osteopathic medical student at the
Burrell College of Osteopathic Medicine
in Las Cruces, New Mexico. Originally from Los Angeles, Amy completed her undergraduate studies at UCLA and a graduate certificate program at Florida International University in Miami. She learned about the medical school scholarship from her school, and while she hasn't applied for one in the past, she decided to step out of her comfort zone by making a video. If it's not clear from the locales she chose for higher education, Amy loves to spend time outdoors, soaking up the sun. As you'll learn in her video, she makes sure her study breaks are outside. "To avoid burnout, I try to keep up with my hobbies outdoors," says Amy. Her favorite activities include reading, photography, and break-dancing. She emphasizes staying physically active to avoid burnout and take a much-needed break from all those hours spent sitting. Amy says she literally turns stress on its head with her dancing. "It keeps me mentally focused and physically healthy, and gives me a good workout, especially when I'm pressed for time."
Watch Amy's winning video about finding work-life balance while pursuing higher education:
So, what pushed Amy to pursue a career in medicine? Since her youth, she's fought eczema and hives, and has seen many doctors for her painful rashes. She felt self-conscious and frustrated that many physicians didn't seem to take her difficulties seriously:
"I wasn't happy until I met a different physician who thought that my concerns were more legitimate, that it was actually something that was affecting my daily life. He took my concerns into consideration and actually worked through the problems with me and the treatment I would go through. That inspired me to want to be like that for someone else."
If all those hours spent sitting and studying aren't enough to make your back ache, the cost of medical school can be a heavy burden. Amy says that getting help to pay for her schooling "means a lot to me to at least have a little bit of that burden off my shoulders."
Congratulations, Amy, we wish you the best on your journey in medicine!
If you're a medical student with great ideas for balancing your career choice with living a healthy lifestyle, we encourage you to apply next year.
Read about the 2017 medical school scholarship winner and the questions we asked each entrant to answer in their videos.
And remember, working
locum tenens
is a great way to gain experience and pay off your degree once you've finished medical school and residency. Watch some of our
provider stories
to learn about what other physicians have loved about locum tenens and how they've used it to find a better work-life balance.