Whether you're a seasoned doctor looking for a more flexible schedule or a resident trying to gain clinical experience before taking a full-time job, there are many benefits to accepting
locum tenens
assignments. Here are a few reasons to give them a try:
1. More Time to Serve Medical Missions
[caption id="attachment_5624" align="alignright" width="200"]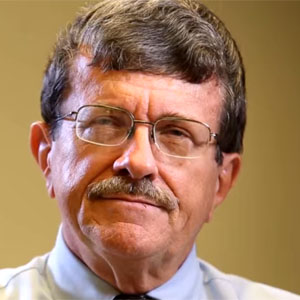 Dr. Samuel Williams III[/caption] General and vascular surgeon Dr. Samuel Williams retired from full-time practice in 2000 and has been taking locum tenens assignments ever since. When he's not working in facilities around the country, he's serving medical missions in Africa — more than 20 so far.
"Locum tenens gives me flexibility as well as a decent income to provide for my personal financial needs, but also makes it possible to be of service abroad doing surgical volunteerism," Dr. Williams says. "It is challenging and exciting to work in a resource-poor environment and be able to do some good."
Read more about Dr. Williams in
this post
.
2. A Bridge between Fellowship and Full-Time Employment
In addition to accepting two simultaneous fellowships,
OB/GYN
Dr. Bassam Rimawi worked locum tenens assignments on the side after finishing residency. He says he was nervous to open a private practice immediately and wanted to gain more experience first. Locum tenens was the perfect solution.
"You can put yourself in any specific situation you like, and the assignments really gave me the extra self-esteem motivator to get out there," Dr. Rimawi says. "One of the best things about locum tenens work is meeting new physicians, getting to see different hospitals, and getting to see how they practice medicine. It gives you that bump to go show your skills at other hospitals."
Learn more about Dr. Rimawi's experience in
this post
.
3. Adventures in New Places
[caption id="" align="alignright" width="200"]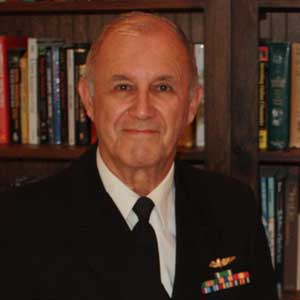 Dr. Thomas Anderson[/caption] Navy flight surgeon and
family practitioner
Dr. Thomas Anderson became bored with his retirement as an ER doctor in the Virgin Islands. In pursuit of a new challenge, he called CompHealth and began working locum tenens assignments in areas as varied as the Havasupai Indian Reservation in Arizona and a United Airlines clinic in Guam.
"There are so many assignments out there that you can go virtually anywhere in the country for a few weeks to a few months," Dr. Anderson says. "There's really nothing else in the world that offers that."
See how Dr. Anderson finds his adventures in
this post
. Interested in trying locum tenens yourself?
Check out our open jobs
.