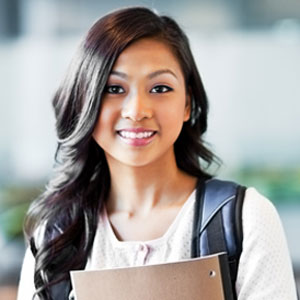 When making decisions about which medical school to choose, many students don't take into account how much it costs and how long it will take to repay school loans.
Public vs. Private Tuition
According to
the Association of American Medical Colleges
(AAMC), the median debt for physicians graduating from a public medical school is $180,000. That is $22,000 less than the comparative median of a private institution. However, it's worth noting that the tuition gap between public and private schools is narrowing. According to the annual AAMC
tuition/student fees
report, public school tuition has increased at almost twice the rate of private schools since 1997.
Paying Off Your Debt
While some doctors are able to get out of school with very little or no debt, most are not so lucky. Some are comfortable with paying it back over 10, 15, or even 20 years. However, there are a lot of doctors who want to pay off their debt as quickly as possible. For these doctors, here are a few options:
Pay it off before you incur it – While there are not as many scholarship options for post-graduate students as undergrads, they're still out there. (Duke's Medical Scholarship page is a great example.) Be sure to plan ahead and apply for scholarships before it's too late.
Seek out loan forgiveness employment options – Many permanent positions offer loan forgiveness. This is a common practice for internal medicine and family practice.
Working locum tenens in addition to your permanent position – Locum tenens can be very lucrative. Picking up a few extra shifts as a locum tenens doctor not only allows new physicians to build up their resume, but it's also a great way to pay off student debt faster. One CompHealth doctor said about his locums experience, "I made more working one weekend a month as a locums than I did in an entire month with my fellowship."
Unfortunately, there is no magic bullet to paying off your student debt, but making good decisions before and after medical school can make a big difference.