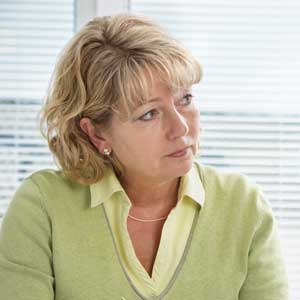 It's National PA Week, recognizing the more than 83,000 physician assistants throughout the United States. These healthcare professionals are in greater need than ever before as more Americans gain access to healthcare and the physician shortage increases. Below are five benefits of employing a PA at your facility from the
American Academy of Physician Assistants
(AAPA):
PAs ease physicians' workloads. Physicians in a solo practice who employ PAs reported greater access to their patients and more time to manage complex cases, according to an American Medical Association survey. PAs increase the number of patients a practice can see each workday, and they perform many of the same services as physicians do.
 PAs can prescribe medicine. Since the 1970s, physician assistants have had legal authority in some states to prescribe medications, and all states now permit physicians to delegate prescriptive authority to PAs. With this authority, PAs can prescribe legend drugs, and most states allow them to prescribe controlled substances (with their own DEA registration numbers).
PAs boost patient satisfaction. Patients are just as satisfied with the care physician assistants provide, as compared to physicians, and are happy about the decreased wait times that result when PAs can manage a doctor's busy practice. Also, 86 - 96 percent of patients are satisfied with physician assistants' services and have confidence in his or her care.RELATED: Who Provides Better Care, Doctors or Nurses?
PAs are a cost-effective staffing solution. Employers pay, on average, 30 cents for every dollar PAs generate for the practice, according to the Medical Group Management Association — which means they bring in far more than they cost to employ. A typical PA will treat 3,500 patients each year.
PAs have generalized education that helps them practice in various settings. Physician assistant programs are relatively short (generally about three years) compared to physician programs and receive a general, collaborative medical education. This gives them the flexibility to work in a variety of specialties. In fact, new AAPA research shows that the average PA will practice in two or three different specialties throughout his or her career.
Physician assistants can improve the quality of care at your facility and free up your physicians' busy schedules —  and they add a unique perspective as well.  For more information about how PAs can help you, give us a call:
Permanent placement – 866.831.6541
Temporary (locum tenens) coverage – 866.831.5934