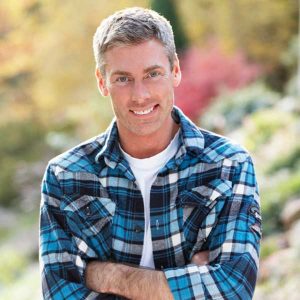 Most doctors are familiar with the idea of
locum tenens
, where one physician temporarily fills in for another. However, we've found that most physicians are not as familiar with how locum tenens assignments work — or why doctors choose to take them. We surveyed more than 1,000 physicians to find out their top reasons for working locum tenens.
Extra Income — Many doctors use their income from locum tenens assignments to help pay off medical school loans, to earn capital to start a practice, or to add to retirement savings. Locum tenens is also a great way to supplement regular income. Because malpractice coverage, transportation, lodging, and licensing are paid by the staffing company, you can practice medicine without any overhead.
Filling the Gaps — Most career paths don't follow a straight line. There are starts and stops, location changes, and different wants and needs. Some physicians work locum tenens assignments to fill the gap between the ending of one job and beginning of another. Others use assignments to be near family or friends in a time of need. Many late-career physicians use locum tenens as a way to transition out of full-time work while continuing to practice medicine on their own terms.
A Chance to Give Back — Each year, locum tenens see millions of patients in rural or underserved communities across the country. Locum physicians also work in government jobs; an active state license is valid for locum tenens assignments at Indian Health Service and tribal healthcare facilities, Veterans Administration hospitals, and Department of Defense facilities across the nation.
Continuous Learning — Working locum tenens allows you to experience how medical professionals in different geographic regions and diverse practice settings deliver patient care. New doctors use locums to gain more hands-on experience and to learn how to run a practice. Mid-career doctors enjoy the opportunity to refresh skills not often used in their full-time job, and late-career physicians have the opportunity to share best practice with younger doctors.
Try Before You Buy — Locum tenens assignments can often serve as a "working interview." Temporary assignments allow physicians to get to know the facility, the staff, and the community before accepting a full-time offer. If it's not the right fit, that's okay  because there is no long-term commitment.
For more information about locum tenens or to see available opportunities,
click here
.