The role of physician assistants continues to evolve as the healthcare market changes. With hectic schedules, patient care and certification maintenance, it's often difficult to remain connected to the changes facing the field. To help stay on top of all the news and changes, here are five excellent resources for you to follow on Twitter.

Physician Assistants
This is a great resource for items relative to physician assistant news. They cover topics concerning education, training, practice and life. Along with their Twitter account, they also have a site that features all the latest news and updates related to the field, which can be found
here
.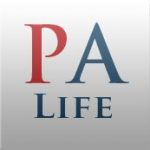 The PA Life
The information in this feed is shared by a family practice PA-C and is geared toward resources for physician assistants. They also provide PANRE and PANCE practice exams free on their
website
.
American Academy of Physician Assistants
The official Twitter account for the AAPA. Their feed features links to great articles and news about the PA profession. They are an excellent resource for upcoming conferences and conventions for physician assistants and physician assistant students.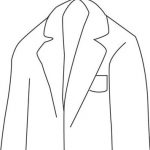 White Coat Life
The White Coat Life feed provides an inside look at the life of physician assistant students in clinical. Their current rotation of tweets feature different specialties in the PA field. This month they are focusing on the ER and emergency medicine.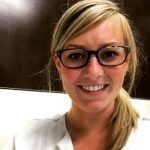 Kimberley Mackey, PA-C
Kimberley's feed is a great resource from a physician assistant surgical resident. Her feed highlights articles and infographics that are perfect for students, residents and physician assistants. Whether you are beginning the adventure to becoming a PA, or are a seasoned veteran, these resources provide great insights from those closest to the profession. If there are other resources you love, feel free to let us know.