Happy
National Rehab Week
! Last year we shared some great Twitter resources for therapists. This year we are adding to that list with nine therapy related Instagram accounts that offer great advice, tips or just humorous observations.  So whether you are just getting started in the profession or looking to get ahead in your career, get social with these accounts.
Professional Associations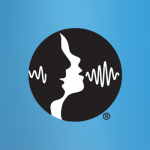 The American Speech-Language-Hearing Association
is the national professional, scientific and credentialing association for speech language pathologists. Their vision is to make effective communication a human right, accessible and achievable for all. With articles focusing on language and communication, ASHA's Twitter feed provides a wealth of information for the SLP profession.
ASHA on Twitter
ASHA on Instagram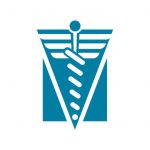 The American Physical Therapy Association seeks advancement in physical therapy practice, research and education. Their feed highlights the profession by sharing stories from PTs and news related to events they hold across the country. For more information about the physical therapy profession, check out the association's site
here
.
APTA on Twitter
APTA on Instagram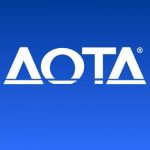 The American Occupational Therapy Association is a great resource that represent the interests and concerns of OT practitioners and students. Their feed shares articles that focus on improving the quality of occupational therapy services. To stay up-to-date on the OT profession the
association's site
is a great resource as well.
AOTA on Twitter
AOTA on Instagram
Instagram
Following are images from the Instagram accounts of
Physical Therapy Research
,
Dr. Jacob Harden
,
Occupational Therapy Humor
,
Your Therapy Source
,
Activity Tailor
and
The Speech Bubble SLP
. Give them a look. [instagram-feed showheader=false]
Twitter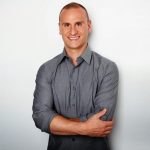 Dr. Joe Tatta
Joe Tatta is a doctor of physical therapy and certified clinical nutritionist on a mission to heal and change the health of 20 million people by 2020. His feed is full of articles and interviews that address pain and how to treat it properly. He also has a
website
that focuses on physical health and how to live a pain free life.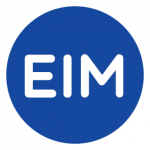 Evidence in Motion
Evidence in Motion was established to elevate the occupational and physical therapy professions and their role in healthcare delivery. They offer post-professional educational programs and training. Their feed shares articles and information related to the profession.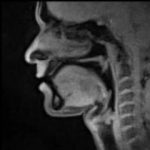 Speech Language Pathology
This feed has content curated from top influencers in the SLP profession. They offer excellent articles that focus on children and school-based programs.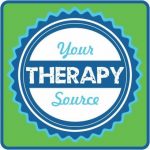 Your Therapy Source
Your Therapy Source's Twitter feed shares news, resources and ideas for pediatric occupational and physical therapists. Their accompanying
website
is a great resource with a blog, free activities and handouts designed to help individuals in the OT and PT professions provide excellent care.