You may have noticed that we love nurse practitioners here at CompHealth. Americans make more than 
916 million visits to NPs
every year and they are rapidly becoming healthcare rock stars in their own right. Speaking of NP rock stars, here are a few of our favorites we follow on Twitter.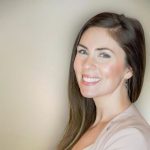 Sara Marlow, NP
Sara Marlow is a licensed family NP and is known for her popular Twitter feed that is dedicated to increasing awareness about the NP profession. Her feed is chock full of articles that speak to advancing full practice authority and shares excellent information about how NPs serve a vital role in healthcare.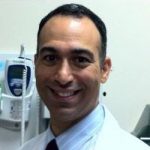 Stephen Ferrara, DNP, FNP
Stephen Ferrera is a NP practicing in NY and is the executive director of the
Nurse Practitioner Association of New York State
. His feed highlights NPs who are making a difference in the healthcare field. He is also a proponent of permitting full practice authority for NPs. His blog can be
found here
.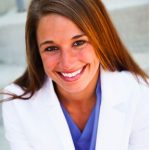 Erin Tolbert, NP
Erin Tolbert is an emergency department NP and the owner/founder of
MidlevelU
. Her feed focuses on life hacks to help NPs find a job or get ahead in their careers.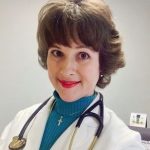 Rachel Danford, DNP
Rachel Danford is the founder/CEO of the Accessible Healthcare Institute and host of the Nurse Practitioner Show podcast. Her feed provides a wide variety of healthcare information, much of which stems from her podcast.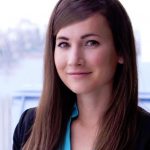 Melissa DeCapua, DNP
Melissa DeCapua is a psychiatric nurse practitioner. If you are looking for articles related to the NP field, her feed is full of them. She is a writer, design researcher and an adviser for
Point Nurse
, an on-demand virtual and mobile medicine nursing platform. Check out
her blog
for more information. Who are some of your favorite NPs to follow on Twitter? Let us know.