As a
CompHealth
provider, you make a big difference in the lives of patients across the nation every single day. With
National Doctors' Day
coming up this Friday, we wanted to acknowledge you this week with our heartfelt thanks. Our relationship with you makes it possible for us to do a lot of good in the world – individually and together.
History of National Doctors' Day
The history of this special day goes back to March 30, 1933, when it was first observed in
Winder, Georgia
, just north and east of Atlanta. Eudora Brown Almond, the wife of a Georgia physician, started the tradition by sending greeting cards and notes of gratitude to all the doctors she knew. She chose March 30 because it was the day in 1842 with
Dr. Crawford Long
first used an ether anesthetic for surgery. It finally became an official holiday by congressional proclamation in 1991. [caption id="attachment_14455" align="aligncenter" width="600"]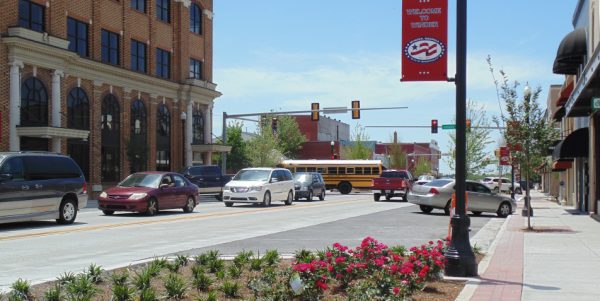 Downtown Winder, Georgia
[/caption]
CompHealth's National Doctors' Day wish for you
This message represents our wish that you'll enjoy tokens of thanks and recognition all week long for the wonderful work you do! Thank you from everyone at CompHealth for making a difference.