I've come to know quite a few doctors over the past couple of years, and I've realized that most of the doctors who end up working locum tenens jobs are genuinely nice people. They care about others; they are not in it for themselves or primarily interested in money. Sure, the money is good, but these doctors truly make the best of their time and do amazing things. Let me share a few of the things these people do.
Dr. Gadey: Mailing Shoes to a Monastery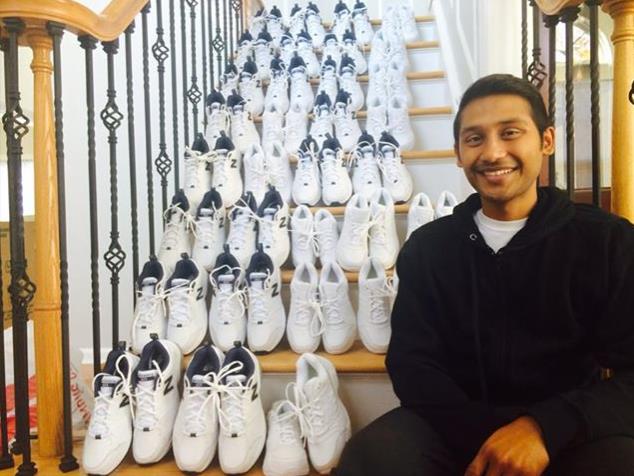 Dr. Gautam Gadey is an interventional cardiologist and receives glowing reviews from his work as a locum tenens provider. Recently, when we spoke, he had been traveling around the world, climbing peaks in the Himalayas and even going on an African safari. He even shared some adventures with me on Facebook. Just last month Dr. Gadey completed the fundraising, sourcing, and shipping of shoes and socks to the young monks of Phajoding Monastery in Bhutan, who are now into snow season and will certainly appreciate closed shoes versus wearing their Crocs in the cold and ice.
Dr. Oghafua: Inventing a Machine to Help Millions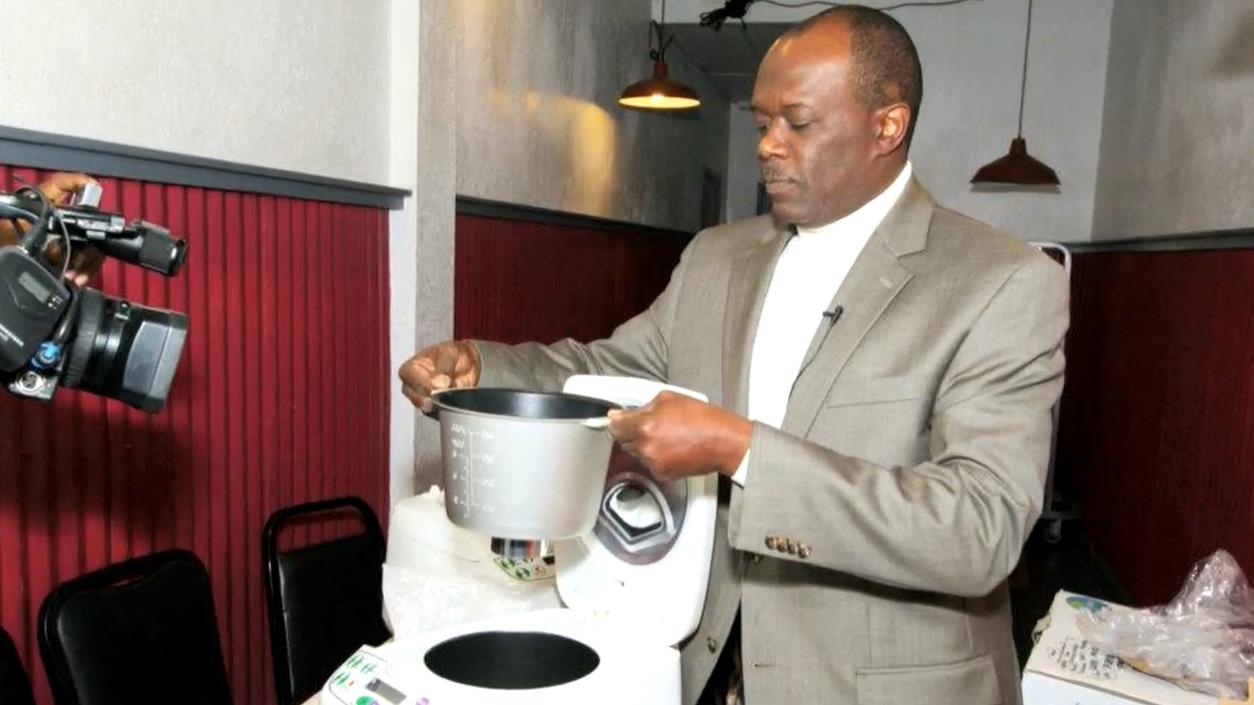 Dr. Gregson Oghafua is an interventional cardiologist and is one of the friendliest doctors I have spoken with. He invented a food processor that processes fufu, a staple food in many countries in Africa and Caribbean. Dr. Oghafua's invention is invaluable because it eliminates the intense labor of pounding and paddling and can process several traditional foods such as yams, plantains, wheat, amala, ugali, garri, etc. The food processor has several other uses such as cooking rice, stews, soups and gumbo. He has spent years perfecting his machine and has recently been trying to get on the TV show
Shark Tank
to present his invention in hopes of securing funding to produce it on a broader scale.
Dr. Boatman: Cleaning up Housing in Chicago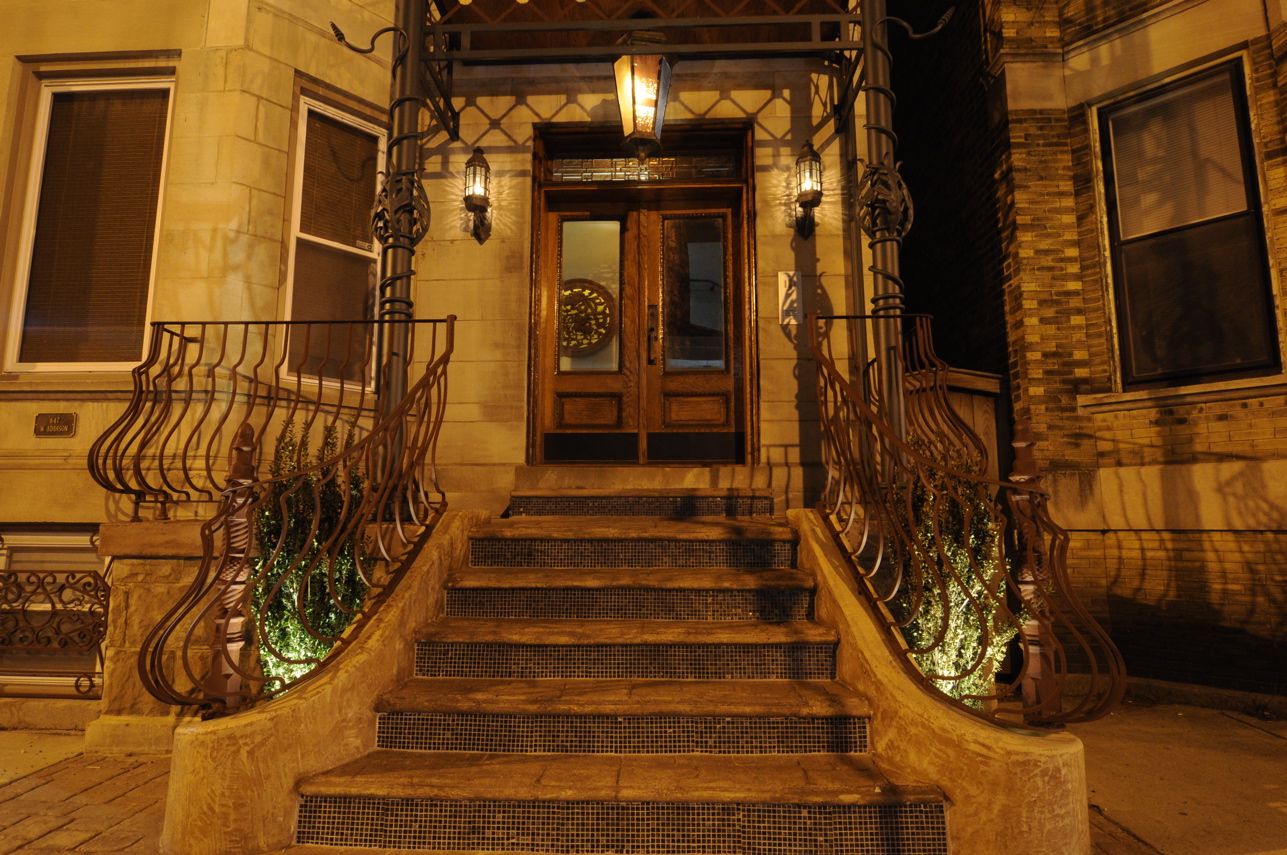 Interventional cardiologist Dr. James Boatman is easy-going yet hard-working and helps a variety of clients with their call coverage needs. Dr. Boatman also employs a workforce of 6-8 licensed contractors and renovates apartment buildings. But he doesn't simply dress up these units — he does a complete overhaul. Some of the projects he undertakes can take months. The work that he does in the Chicago area helps to improve the neighborhoods in his community. If you have a passion for life and are making a difference in the world inside and outside of your practice, share with us. We want to work with people like you!
Click here for open locum tenens opportunities
.