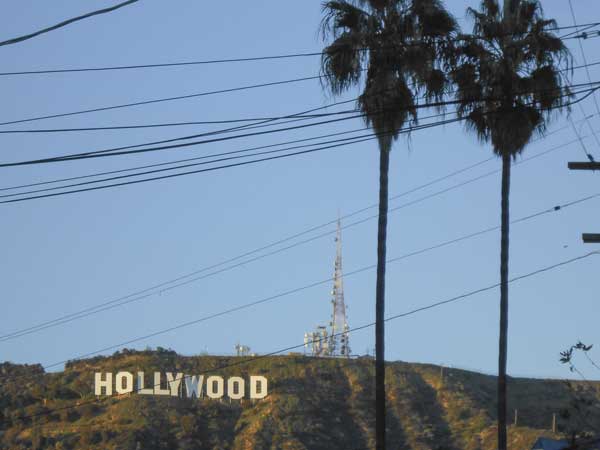 There are many reasons why
physical therapist assistants
choose to take travel assignments. For some it's a chance to
try new practice settings
, others like the
professional networking opportunities
, and some are trying to figure out where to
raise a family
. Jeff Zagaroli was drawn to the opportunity to work at first-class health facilities in some of his favorite cities.
Bright Lights, Big City
[caption id="attachment_4649" align="alignright" width="150"]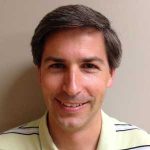 Jeff Zagaroli[/caption] Jeff has been a traveling physical therapy assistant since 2008 and has worked in some of the top facilities in the country. He travels with his wife, Hillary, and they both love meeting new people and trying new ­work settings. When he lists travel assignment highlights, Jeff includes Seattle — where they spent time whale watching, supporting the Seahawks and Sounders, and tasting wine — and Annapolis, with its history, great restaurants, and proximity to Washington, D.C. "We also did a short assignment in Key West and had a great time!" he adds.Even among so many great assignments, one location tops the list. "Our favorite assignment so far is Los Angeles. We have met so many new friends and there is so much to do. We enjoy finding really good restaurants, hiking at Griffith Park, and seeing the Hollywood sign every day. The hospital I work at is top-notch with excellent PT/OT/SLP, and everybody there is very friendly. "
Finding the Pulse of the City
Jeff and his wife always try to make the most of their weekends. They start with all of the tourist destinations, usually accompanied by their dog, and hiking buddy, Max. They also try to hit all the concert venues, test the best dining in the area, and take advantage of the outdoor activities, whether it's kayaking, jet skiing, or whatever else they find. They also enjoy experiencing things most tourists might miss. "The easiest way to find people to do things with is through work," Jeff says. "99 percent of the people I meet at work are great people and want to do new and different things.  We like hanging with the locals to get a better feel for the area."
Advice for Other Travels
"My advice for other travelers is to make the most of where you are," Jeff says. "Each area has so much to do and to explore. Just enjoy where you are, as you never know how long you will be traveling. Take each assignment as if it's your last one." As for working with CompHealth, Jeff has nothing but kind words. "I have had such a great time working with each person at CompHealth, and have met many of them in person. In six years, I have only had two recruiters. Both have been so helpful and great to work with. They all go above and beyond to help us on our journey. We have only worked with CompHealth, and can't imagine working for anyone else."
Click here to see all available physical therapist assistant jobs
.