To be an effective physician recruiter, you need to have a strong understanding of what's important to physicians: their pain points, lifestyle desires, and career anxieties. One way to increase your knowledge of physician psychographics is to hear from them directly by listening to podcasts and reading blogs that feature their voices and stories. Dozens of podcasts and blogs are tailored directly to physicians. By immersing yourself in these resources, you can make your interactions with physicians more effective and your job offering more appealing. Here are our top picks to help you understand physicians, so you can recruit the best of the best.
Podcasts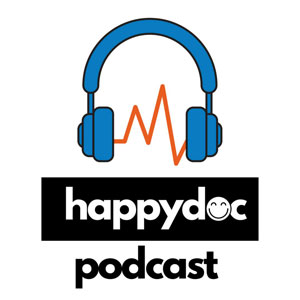 The Happy Doc podcast features candid conversations with physicians who are striving to live whole, fulfilling lives. Its creators believe too many physicians are "disconnected, unfulfilled, and uninspired." The purpose of the podcast is to help physicians rediscover joy by cultivating relationships and interests outside of work. The episodes feature interviews with physicians or medical students and cover topics like tapping into creativity to deepen fulfillment, bringing innovation to healthcare, and nurturing relationships with family and friends.
Listen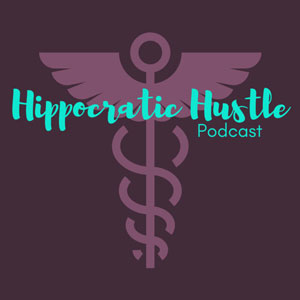 This unique podcast is devoted to the interests and concerns of women who are practicing medicine. Hosted by Carrie Reynolds, MD, the podcast offers interviews with female physicians and highlights the unique career paths women are forging in medicine. Typical topics include achieving financial independence, career advancement, and finding that elusive work/life balance.
Listen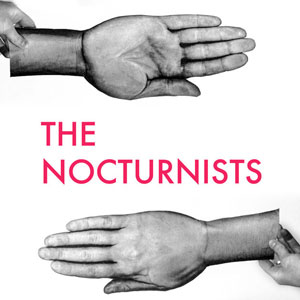 The Nocturnists is an invaluable source of incredible stories from physicians and other healthcare workers. These stories offer a compelling look at some of the most pivotal moments in doctors' careers. From dealing with an obstinate pediatric patient to facing a medical crisis in North Korea to struggling to help a homeless patient who would rather be on the streets, the stories showcase the wide-ranging situations that physicians face on the job.
Listen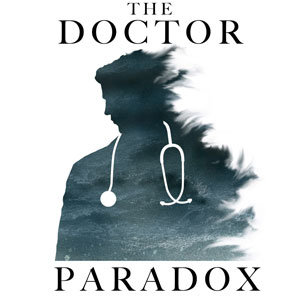 According to Paddy Barrett, MD, creator of The Doctor Paradox podcast, physicians are increasingly stressed and unhappy in their work. On his podcast, Dr. Barrett interviews other physicians about the causes of physician burnout, how they rekindled their career passions, and tips and strategies for finding fulfillment in healthcare. This is a critical topic in today's high-stress healthcare system.
Listen
Blogs

The founder of
The White Coat Investor
, Jim Dahle, MD, is on a mission to help physicians boost their financial literacy. He believes physicians need to be more proactive and educated when it comes to planning for their financial futures. Reading this blog can offer insight into the minds of doctors who want to make the most of their financial situation — now and as they plan for retirement. The blog touches on topics like student loan refinancing, real estate investing, and special concerns for medical students and residents.

Created by Kevin Pho, MD, this blog offers a platform for the voices of physicians, allied health professionals, patients, and policy experts.
KevinMD.com
features the stories of thousands of individual contributors and encompasses a wide array of topics. Want to know how physicians are approaching the epidemic of prescription drug abuse? Or what attracts some to living and working in rural communities? KevinMD.com has dozens of posts on each of these topics and many more. This is a great place to go for a deep dive into the issues physicians face in their professional lives.

The mission of the nonprofit
SDN
is to "help students become doctors … from high school to practice." The site hosts interest-specific forums that cover a range of topics from pre-med to residency and specialties from audiology to pharmacy. In addition to the forums, SDN features articles and interviews with practicing physicians. As a recruiter, SDN can help you understand the long journey that brand-new physicians have undertaken to achieve their career goals — and how you can help them take their next steps. Recruiters who are looking to hire the best need to have a strong understanding of the wants, needs, and pain points of today's healthcare providers. These physician blogs and podcasts are a great way to gain a few insights directly from the source. Enjoy!
Do you have a favorite blog or podcast that have helped you better understand physicians? Share in the comments below.