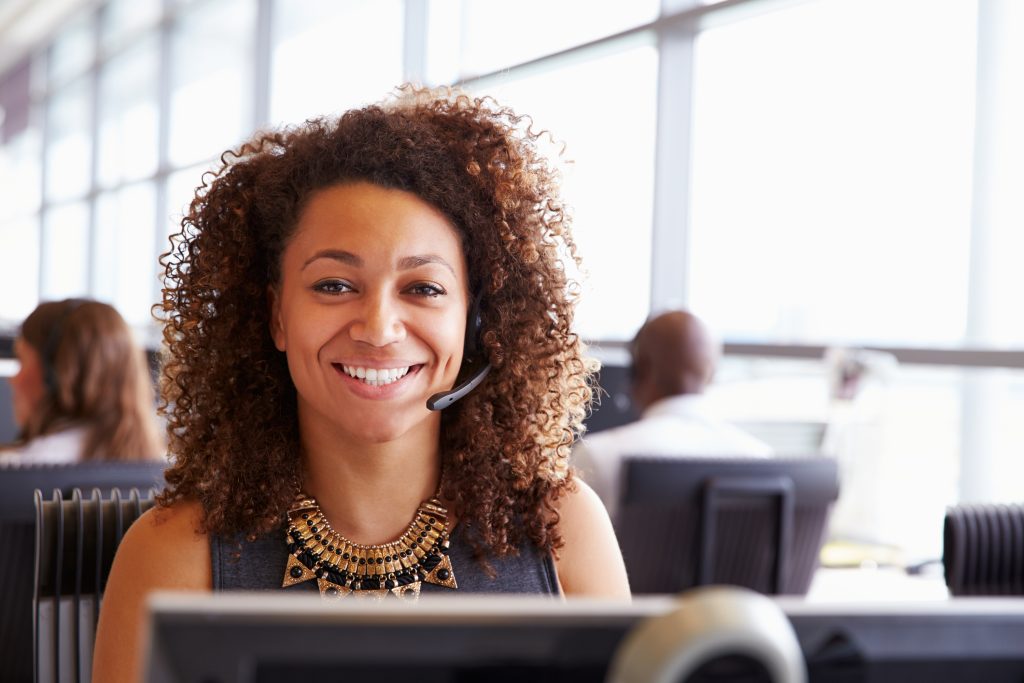 When working with a physician recruiter to find a new job, building a strong relationship with him or her is an important part of the process.
In his Health eCareers article
, CompHealth Vice President Mike Sievert shares six tips to help forge a relationship with your recruiter that will help you succeed in finding your ideal job.
Building a Strong Relationship
Along with communicating regularly with your recruiter, Sievert says it's important to be honest from the beginning about what you are looking for and any past job experiences. "Be honest with your recruiter about your job preferences, your career history, your expectations and your feelings," he writes. "By doing so, you'll not only create a better relationship, but find a job more efficiently." He also encourages asking questions about the job and hiring process along with questions that will allow you to get to know your recruiter better. "Making it a priority to get to know your recruiter as a person will enable you to build a stronger relationship based on respect and trust," he shares.
Expect More from Your Recruiter
All recruiters are not created equal. Take the time needed to find the recruiter that is right for you and is looking out for your best interests. "
When choosing a recruiter to work with
, look for one who is reliable, attentive, caring, and knowledgeable about your specialty," Sievert writes. "You want to walk away from the experience feeling like you've found a partner who has your best interests at heart."
Learn more relationship building tips and what to expect from a physician recruiter in Mike's full article on Health eCareers' website.
Looking for a job-search partner you can trust? Contact one of our recruiters today!