[caption id="attachment_2154" align="alignright" width="300"]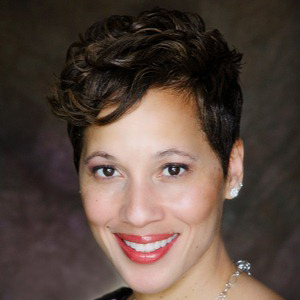 Dr. Bonnie Mason provides tips on choosing the type of practice you should join.[/caption] It's an exciting time of year for physicians in training! Match Day for medical students has come and gone, and it's one of the moments in life that a physician never forgets. But as I see so many articles and videos regarding this eventful day, it makes me wonder why as much attention isn't paid to the even bigger milestone of moving from training into practice.This transition is what will take you from the beginning of your career, through retirement and some big decisions that need to be made before you graduate -- decisions that not only affect you but also your family (or family yet to come). This brings to mind the first article in the
From Training to Practice
series written by Dr. Bonnie Mason with OPM Education. The article outlines what you should take into consideration when deciding the type of practice to join. As you work through the process, it would be beneficial for you to review the steps outlined by Dr. Mason to not only get you on the right track, but help keep you there.
See From Training to Practice Part 1
In my opinion, one of the most important points made is to start building professional relationships early. Building trusted partnerships is vital for your career, whether it's with a peer, mentor, lawyer, recruitment firm, insurance carrier or accountant. It's important to rely on experts whose fields may lie in areas that are not necessarily taught in medical training, specifically the business side of medicine. Although Dr. Mason recommends starting the process 18-24 months prior to completing your training, if you're graduating in 2013 there is still time and plentiful options if you haven't yet found the right fit. For some, a good match may come down to geographic location or compensation, while others are contemplating different practice settings and what might be the best lifestyle fit. Several options are available, including starting a practice, securing an employed position with a group or hospital, academic practice, and more. Another option for those unsure of their best fit is
locum tenens
, in which you can temporarily try different practice settings and locations to find what works for you. Wherever your journey may take you, we congratulate you on the years of hard work and dedication you've put into achieving your chosen vocation. We are always here to help if you need us!