PAs
are the unsung heroes of healthcare, practicing in every setting, state, and medical specialty. As one of the fasting growing professions, they fill a critical role in healthcare. That's why every year, October 6 – 12 has been set aside as
National PA Week
. To celebrate the contributions of the more than
123,000 PAs practicing in the U.S.
, we're looking back at some of our top PA stories of the year.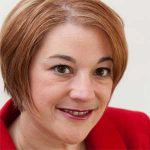 Career lessons from a veteran PA
After nearly two decades in practice, veteran PA Lisa Shock reflects on her career and shares what she wishes she had known when she was a brand new PA.
Read more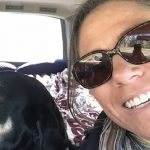 Flexibility and quality of life
Emergency medicine PA Cara Bosco values the flexibility of locum tenens. Her career has provided her with new opportunities, taken her to Africa, and changed her life forever.
Read more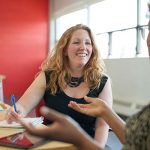 Finding your first PA job
This year alone 23,000 PAs will graduate and enter the job market. We've put together our top tips on how to find that all-important first position. Share it will a new PA in your life!
Read more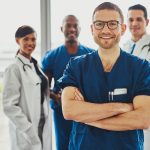 Why we love PAs
Nothing could be more relevant to National PA Week than a post on why we love our PAs. Here are CompHealth's top 7 reasons why we love PAs (in GIFs).
Read more
A special thank you this week from CompHealth team to all the amazing PAs who make a difference every day. We're honored to work with you!
Looking for a new opportunity? View today's
PA job openings
.