There are many myths about nurse practitioners. The truth is NPs are highly skilled and bring with them six-plus years of academic and clinical preparation. More than 200,000 strong, NPs re taking the country by storm and becoming an important driver of healthcare in America. To celebrate these amazing professionals, we reached out to a number of
CompHealth nurse practitioners
to ask why they chose the field and why they feel NPs are necessary in the ever-changing world of healthcare.
Why I Chose to Become a Nurse Practitioner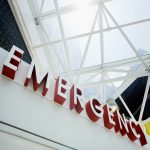 Terry, urgent care — "
I chose to become a nurse practitioner for the challenge and reward of managing my own patients. NPs are amazing healers, teachers and visionaries and are responsible for nurturing and supporting those in their care."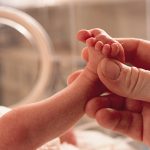 Linda, neonatal
 — "The first time I realized my desire to care for newborns came from the influence of a very special nursing professor in my undergraduate nursing program. Little did I know this interest would span my entire nursing career. It has truly been a privilege to care for my patients and their families through the years and to work with all of the nurses who have touched my life."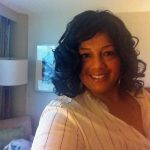 Diane, family practice —
"My stepmom was a nurse and my grandmother was a lay midwife. I wanted to do something that was different and gave me more autonomy."
Why I Feel My Role is Important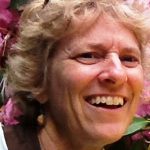 Beth, family practice
 — "I love my role as an RN and a nurse practitioner. It uses all of me – my intellect, my compassion, my sense of humor, my critical thinking skills, my adrenaline, and the part of me that reaches out for relationships. The invitation to be a part of somebody's personal pain and vulnerability, as well as his or her victories, is not something to hold lightly. My challenge is how to do that in the best way to promote their health and well being."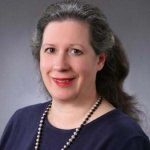 Lois, family practice
 — "The nurse practitioner provides patient care in a manner which is unique to this combined paradigm. As the role of the NP becomes a blending of several disciplines, the whole truly is greater than the sum of its parts. Accordingly, the NP enjoys a unique niche which affords the provider the opportunity to offer care in a setting which draws upon the best features of a variety of traditions."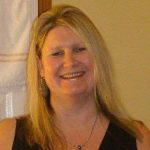 Sherri, family practice and hospitalist
 — "Being a liaison between the nursing and medical staff is one of the aspects of my career that I love. Being a hospitalist allows me to be hands-on with medical management, but also still allows me the privilege to get a patient a warm blanket or a glass of ice when the opportunity arises."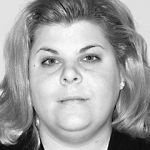 Susan, neonatal
 — "With the overwhelming changes in resident education, neonatal NPs are becoming an even more important player in the workforce. Despite research and efforts to reduce prematurity, NICUs continue to thrive and populate with sick and premature infants."    
Why NPs are Needed Across the Country
Patients will continue to see more NPs in their exam rooms in the coming years as the physician shortage grows. Whether it's working locum tenens or permanent placement, NPs are filling a huge gap in the healthcare field. However, as demand for services increase, there is a growing need for these talented professionals nationwide. "The job openings are pretty evenly spread throughout the country," says CompHealth advanced placement manager Anthony Romano. "We're seeing an increase in job openings for
family medicine nurse practitioners
. Demand is also high for
psychiatric NPs
resulting from the change to mental health coverage under the Affordable Care Act."
What Qualities are Employers Looking for in an NP?
Strong clinical skills are a must for any nurse practitioner. When hiring an NP, employers are also looking for:
Good communicators—In an interview, employers want practitioners who can explain what they're looking for in a job and what they'll bring to the team. In the facility, they want NPs who are great at communicating with patients and the rest of the staff.
Quick responses—Because facilities are in desperate need of NPs, they want to hire quickly. When they extend an offer, they want job candidates who will quickly say yes or no.
Flexibility—Especially with an influx of patients, roles and expectations can change quickly. Employers want to hire NPs who can quickly and easily adapt to changes.
Solid references—It's important to have a wide range of references (here are some great tips for gathering them), but recommendations from supervisors and peers will always carry more weight.
Passionate about patient care—Above all else, employers are  looking for clinicians who care about those they serve!
Nurse Practitioners by the Numbers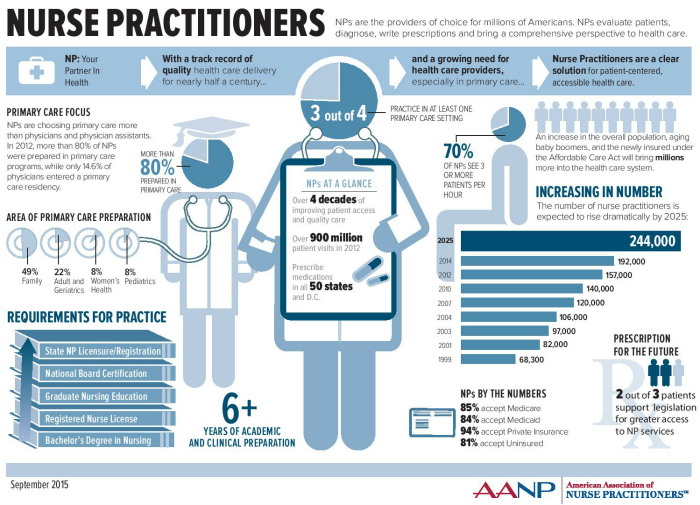 [
View large version of AANP infographic
]
How to Find Your Next Job
If you are searching for a permanent job as a nurse practitioner, our CompHealth recruiters are here to help you find your just-right job.
Check out our open NP jobs here
.