CompHealth's parent company CHG Healthcare, the nation's largest provider of locum tenens services, has promoted two senior leaders to new roles within the organization. Melissa Byington has been named group president of
CompHealth
and
Weatherby Healthcare
. Lisa Grabl has been promoted to president of the CompHealth locum tenens division.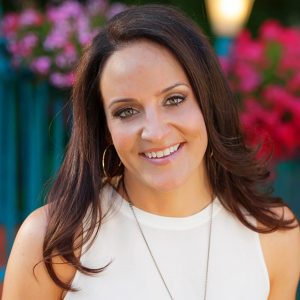 Melissa Byington
joined CompHealth as a recruiter in 1997. Since then, she has served in a variety of leadership roles, including as president of the locum tenens division, a position she has held since 2011. Under Melissa's leadership, CompHealth locum tenens has solidified its position as the largest locum tenens business in the staffing industry and now employs nearly 700 people. She also serves as president of the National Association of Locum Tenens Organizations (NALTO). "Melissa has been incredibly successful in her role as president of CompHealth locum tenens and equally passionate about improving our culture and developing our people," says Mark Law, chief operating officer at CHG. "We're excited for her to bring her leadership skills and broad industry perspective to her new role as group president."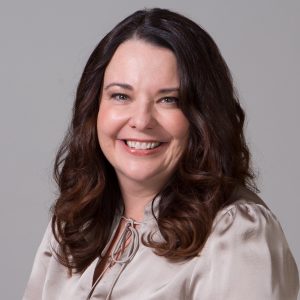 Lisa Grabl
joined CompHealth in 2001 as a sales consultant and has excelled in a variety of management roles, assuming increasing levels of responsibility, including placing manager, sales manager, director, sales director, and vice president. Most recently, she served as senior vice president of sales for CompHealth locum tenens. "Lisa is a tireless advocate for our people and is constantly finding new ways to grow our business. She's done an amazing job as senior vice president and will be a fantastic leader as the new president of CompHealth locum tenens," Byington said. Both promotions became effective March 1, 2017.