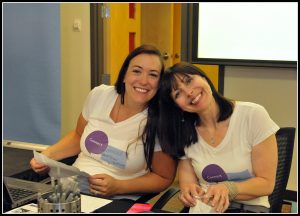 According to the
American Academy of PAs (AAPA)
, more than one-third of PAs report choosing their profession because of the flexibility it offers. To provide PAs with the career options they seek, the AAPA has partnered with CompHealth to give PAs across the country access to tailored opportunities that allow them to practice medicine where, when, and how they want. "At CompHealth, we recognize the crucial role PAs play in healthcare, providing access to care for millions of patients," says Tyler Black, CompHealth vice president. "We are very proud to partner with AAPA to provide PAs career guidance and job opportunities nationwide, so they can focus on providing outstanding patient care." Founded in 1979, CompHealth is a national leader in healthcare staffing and provides PAs with personalized locum tenens services, including:
One-on-one phone consultation
Resume evaluation
Interview preparation
Contract negotiation services
Our locum tenens jobs include a robust, nationwide network of clinical placement opportunities ranging from a few days to several months, with complete compensation for all travel, malpractice insurance, and housing — all at no cost to you.
RELATED: 9 Questions to Ask Yourself before Trying Locum Tenens
PAs enjoy working locum tenens with CompHealth due to the flexibility, compensation, and increased experience it offers and how the job opportunities are tailored specifically to their individual preferences. In fact, 81 percent of locum tenens PAs surveyed reported they were either satisfied or highly satisfied with the experience and 95 percent would recommend locum tenens to colleagues.
Check out our open PA jobs
or
contact a CompHealth recruiter
to learn more about the benefits of working locum tenens assignments.