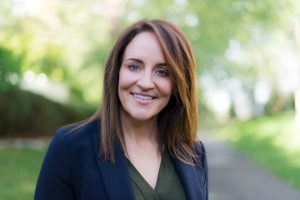 Regardless of your career path in healthcare you are going to end up in a job interview at some point. Interviews are inherently uncomfortable but with some planning and research you can go into an interview prepared. Melissa Byington, president of CompHealth's locum tenens division recently wrote a post for the
Student Doctor Network
on medical interviews, how to prepare, questions you will likely be asked and what questions you should be prepared to ask in return.
Related: Physician Interview Questions and Answers
For any interview, preparation is key but for a medical position you need to be ready to answer traditional job interview questions along with clinical and patient care questions. So along with a good answer to "where do you see yourself in five years?" you also need to be able to answer "how have you dealt with an upset patient?" and information on specific procedures you have performed.
For more tips and sample questions read the full article on the Student Doctor Network.