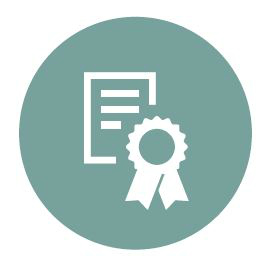 Credentialing serves as part of the onboarding process by helping physicians feel a facility has not only the interests of the patients in mind, but also the interests of the physician. Ensuring applicants are informed about the credentialing process helps them provide complete and accurate details about their qualifications and present themselves in the best light.
Know What Documents Are Needed
Provide candidates as early as possible with a list of the documentation that's needed so they can begin gathering the necessary ones. The list below is a good place to start:
Active state medical licenses
DEA registration
Medical school diplomas
ECFMG certificate
Residency, internship, and fellowship certificates
National Provider Identifier (NPI) documentation
Board certification(s)
Malpractice liability insurance certification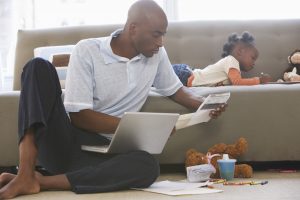 Simplify The Process
A few simple pointers can make credentialing smoother for everyone:
Explain to candidates that the best way to ensure their files receive priority attention is to complete the application and submit all the requested documents as quickly as possible.
Make candidates aware of what documents are needed and give a specific date for submission. Saying "as soon as possible" leaves due dates up to the interpretation of the physician.
Make the physician comfortable by asking if there is any reason he or she can't have the paperwork in by the given deadline.
If an applicant delays completion or provides incomplete information, it may be because he or she has decided not to follow through with applying for the position but doesn't want to say why. Recruiters can eliminate these candidates diplomatically by letting them know that incomplete applications will be removed at a specific time. Applicants can save face while the recruiter avoids a problematic hire.
Learn more about credentialing.