You have something we want: your feedback! Most businesses focus on feedback that sings their praises, but that's not good enough for us. We want to hear it all! Your honest feedback will help us improve so we can deliver the best service possible. That is why we send out our annual customer experience survey. In mid-September, watch your inbox for an invitation to participate in the survey. At most, it will take a few minutes to complete. Please let us know what you honestly think. It will help us better serve you.
Additional reading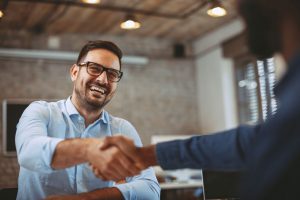 Advice for job seekers you may not often hear but which can help you land the job of you choice: like feeding "comfort food to interviewers' ears," behaving "like you're never off stage," or sending "
personalized
thank-you emails."
Read more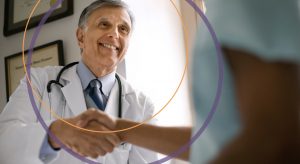 This resource addresses the nuts and bolts of provider locums pay, from what locums providers generally make by specialty to the expenses paid by the locum tenens agency. If you have wondered about locums, this easy-to-ready blog will answer many common questions.
Read more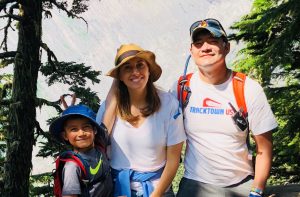 Meet four physicians who fulfill their roles as mothers through careers in locum tenens — from one physician with the freedom to homeschool her child to another lining up locum assignments in one location so her son could make lasting friendships.
Read more