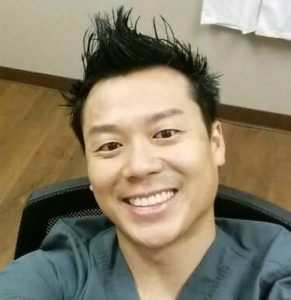 Full-time locums physician Johnny Shen recently was featured on a
ReachMD
 podcast. See the introduction below and give it a listen.
There is an expectation among many doctors finishing residency to seek and sign long term work contracts with hospitals and private practices. But for some, this particular career trajectory can feel limited and even restrictive to achieving work/life balance.
Dr. Johnny Shen, a family practice physician trained in Houston, TX, investigated whether there could be another way. His discovery of locum tenens, normally considered "side work" within parts of the medical community, set him on a unique and fulfilling career path that has both defied expectations and changed the way others think of the practice.
Dr. Shen joins host Tim Rush to discuss perspectives on locum tenens as a distinct career path for young physicians.
[su_audio url="https://resources.comphealth.com/wp-content/uploads/2016/12/Rush_Small.mp3"]