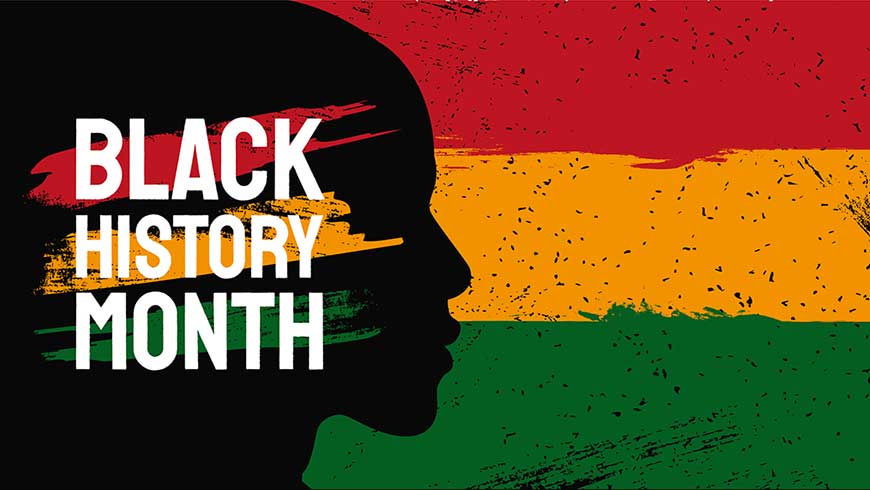 Sonya Sloan, M.D., shares the legacy of Dr. Rebecca Lee Crumpler, the first African American M.D., who inspired generations of Black women in healthcare.
Why is it so essential to know Black history? It secures a lineage of hope and inspiration for those who will follow to become doctors, nurses, and other healthcare workers in medicine. Understanding and respecting any ethnicity's history and culture will enhance true medicine diversity. In the absence of unconscious bias, diversity in health care is documented in numerous studies to impact health disparities in medicine significantly.
A pioneer of medicine
If you were to take a quiz on African Americans in the United States and their contributions to the medical profession, I am pretty sure you wouldn't know the name Dr. Rebecca Lee Crumpler. Dr. Crumpler was the first Black female physician in the United States.
Born Rebecca Davis in Delaware on February 8, 1831, she grew up in Pennsylvania, where her aunt provided care for the ill and exposed her to the field of medicine. Rebecca attended a prominent private school, the West-Newton English and Classical School in Massachusetts, as a "special student." In 1852, she moved to Charlestown, Massachusetts, and worked as a nurse. In 1860, unbeknownst to her, she was the first Black woman to apply to medical school and was accepted into the New England Female Medical College, the first women's medical college globally, according to American National Biography.
In 1860, there were only 300 women out of 54,543 physicians in the United States, and none were African American. Moreover, by 1920, there were only 65 African American women doctors in the United States. Dr. Rebecca Lee Crumpler completed her medical doctorate in 1864. It would take nearly 160 years from the time Crumpler enrolled in medical school before equal numbers of women and men entered medicine. Today, women represent 35% of all doctors, but Black women still only represent 2 percent.
A tireless healer
Dr. Crumpler experienced racism, sexism, and constant questioning of her intellectual prowess. Her reality was one that most people could not comprehend nor thrive within. Regardless, she understood that the Black community's health was not crucial for many. Thus, she worked in poor communities of Richmond, Virginia, and Boston, Massachusetts, aiding those who had little access to medical care.
The legacy of Dr. Crumpler's passion is documented in "A Book of Medical Discourses in Two Parts," which was published in 1883 by Cashman, Keating, and Co., of Boston. Dr. Crumpler's writings are the first textbook authored by a Black academic. The book is divided, as the title implies, into two sections. The first part focuses on "treating the cause, prevention, and cure of infantile bowel complaints, from birth to the close of the teething period, or after the fifth year." The second section contains "miscellaneous information concerning the life and growth of beings; the beginning of womanhood; the cause, prevention, and cure of many of the most distressing complaints of women, and youth of both sexes." The volume, which may well be the first medical text by an African American author, is dedicated "to mothers, nurses, and all who may desire to mitigate the afflictions of the human race."
A lasting legacy
Rebecca Davis Lee Crumpler died — as a glass-ceiling shattering pioneer — on March 9, 1895, in Hyde Park.
Why is this Black history figure so important? Dr. Rebecca Lee Crumpler paved the way for so many other Black female physicians to exist today, including me. This year, in honor of her birthday, on February 8, two other Black female physicians — Ciri Press, M.D., and KaNisha Hall, M.D. — and I helped to officially establish National Black Women Physicians Day in honor of Rebecca Lee Crumpler, M.D. This day was also recognized with Congressional Proclamation by Congresswoman Shelia Jackson Lee. Although Dr. Crumpler was the first Black woman physician, she won't be the last!
#WeAreCrumpler #NBWPD