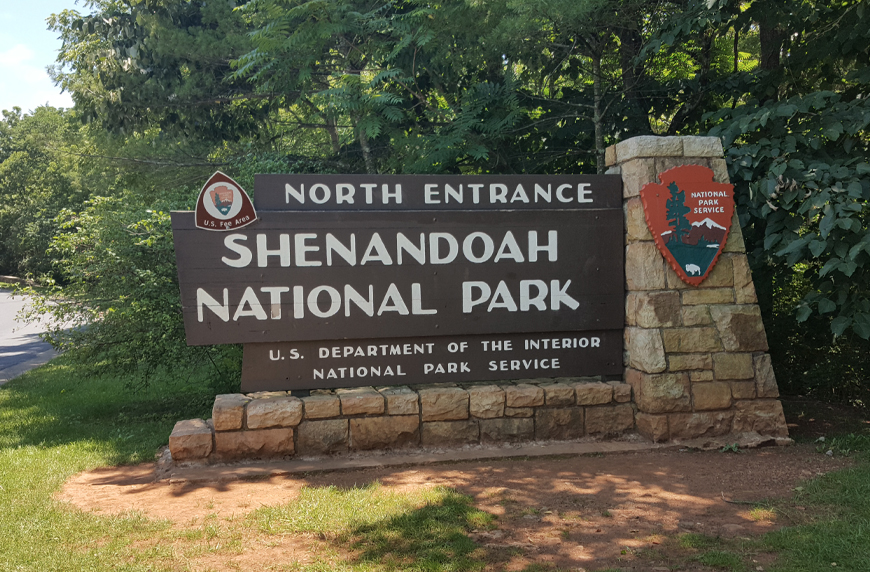 With five licenses in the Southeast and four in the West, it's safe to say that physical therapist Denise W. is an experienced traveler. Her nine licenses reflect a well thought-out strategy to locate her assignments near friends and family. "I plan so I get to spend some time near people I don't see very often, while still getting to experience new places," she says. She learned about travel physical therapy three years ago from a travel coworker who praised the lifestyle and working with CompHealth. That enticed Denise to take the plunge into the travel PT world where she's found that each assignment becomes a memorable one. And each has played a role in her career growth.
Developing new skills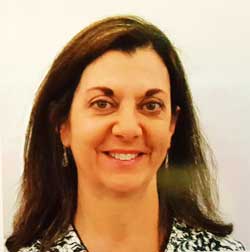 She describes her initial assignment at a
Virginia
hospital as the perfect first assignment. "The PT that oriented me there was less than a year out of school but super organized and thorough," she says. The area itself allowed for a favorite traveler past-time — exploring a ton of historic sites. Her second assignment, in
South Carolina
, was an opportunity to develop her home health experience. "That assignment opened the door to a lot of the country, as they seem to need home health everywhere." Her third assignment took her across the country to a physician-owned
Arizona
clinic, where the staff dealt extensively with sports injuries. Most of her outpatient experience had been hospital-based clinical treatment of patients with neuro and degenerative issues. So the sports medicine broadened her knowledge base in a new direction.
Time with family and friends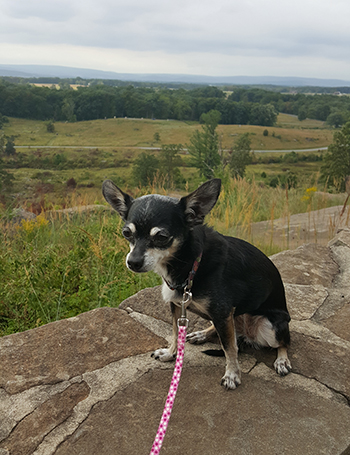 Her next assignment brought her back to her Northern
California
hometown to work at a small clinic, giving her the opportunity to spend quality time with her family. From there, she returned east for assignments in Virginia,
North Carolina
, and
Georgia
. The North Carolina jobs were close enough to her home base that she could be home every weekend and some weekdays. One of the Virginia assignments became her favorite, partly due to great coworkers, but also because the large, well-run clinic allowed her to do wound care, a procedure she was particularly skilled in. Additionally, the locale put her close to
Shenandoah National Park
, where she and her dog hiked regularly. She became close friends with the woman in whose house she rented a room, someone with whom she found she had much in common, like both being professional hockey fans. When the opportunity arose, she extended the assignment.
Advice for new travel PTs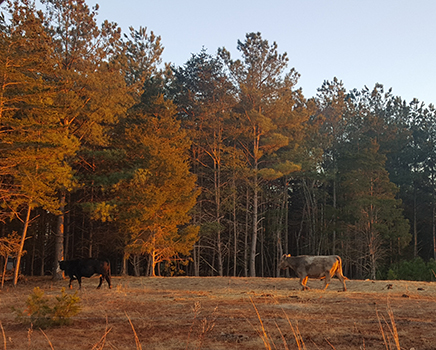 Due to her personal experiences, housing is an issue she feels passionate enough about to offer a word of advice for those interested in travel PT. "Start looking for housing as soon as you're considering an assignment," Denise says. "I have had to commute 45-plus minutes a couple of times in the beginning because there was nothing available." She also thinks CompHealth is the company to work with. "CompHealth has been so ethical and professional," she says. "I have a couple of friends that also travel, but for other companies. They have some stories that are so different and that I am glad I don't have to deal with." The licensing and credentialing teams earn her high praise, and she can't speak highly enough of her recruiter. "Laurie is always so cheerful and knows my preferences, so she brings assignments to me that are a good match.  She checks in frequently but that's way better than feeling left out there without help."
To have new experiences and broaden your skill base as a physical therapist, give us a call at 800.453.3030 or view today's travel PT jobs.