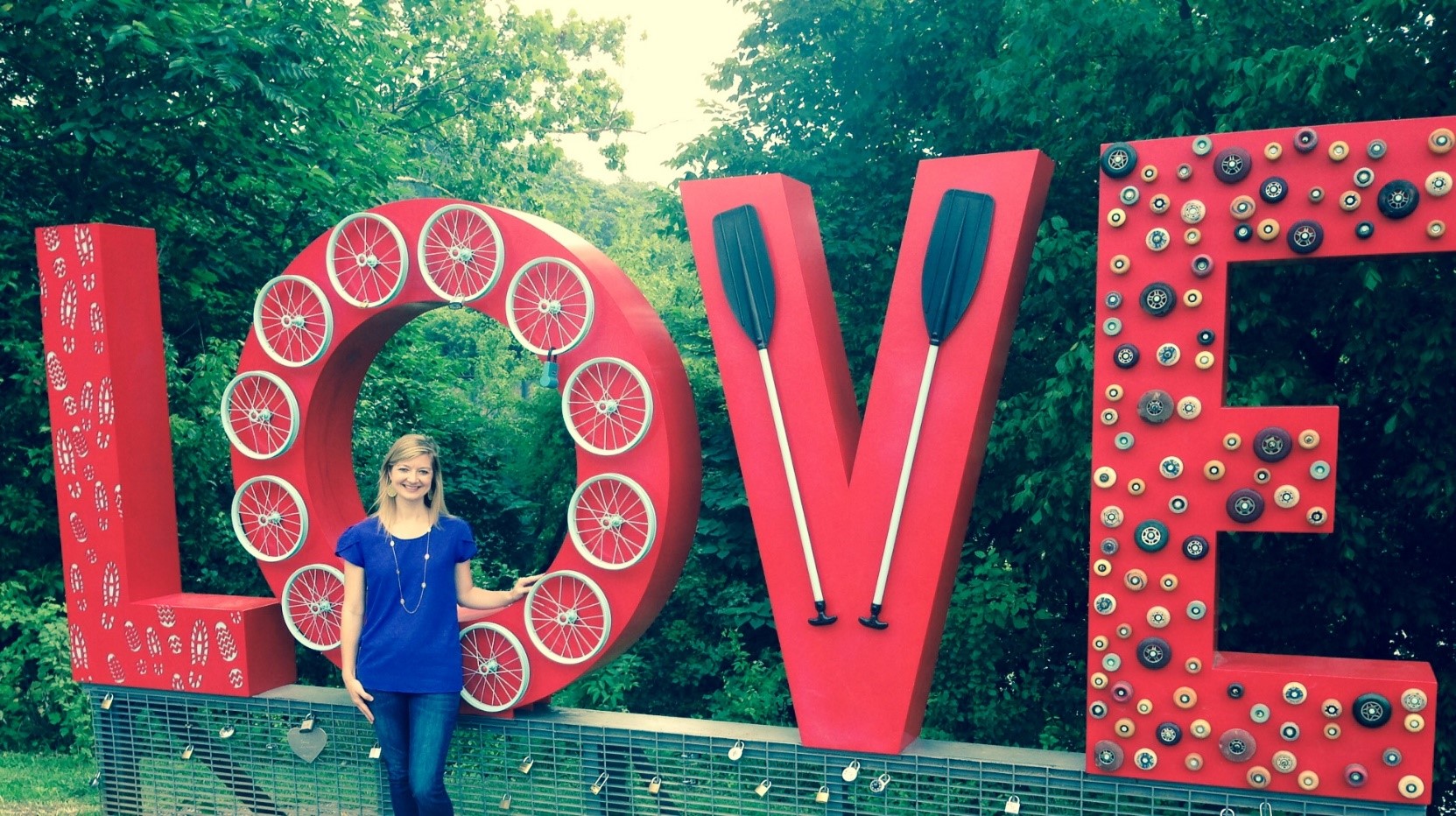 Grace, a speech language pathologist, started traveling with CompHealth in January 2015 because she loved the excitement of living in different places and meeting new people. Working travel assignments also allows her more time to do the things she loves, including hiking, spending time with her dog and enjoying the outdoors.
"There is a certain thrill to exploring a new city, learning the town and then getting specific work experience in various settings," Grace shares.
She also loves going out and socializing with the different groups she meets during her assignments. Before every assignment, she goes onto
Meetup.com
to meet new people in the area, join groups that have similar interests and find local activities she could do in her spare time.
California Dreaming
So far, Grace's favorite assignment has been in Orcutt, Calif., where she was able to gain experience in a public school setting while being within a 3-4 hour drive of every large city in California. "It was great for weekend trips!" she says. Orcutt was a great location for Grace to get away on her spare time to explore all the exciting things Santa Barbara had to offer.
Things to do in Santa Barbara:
Old Town Orcutt: Located in the Santa Maria Valley, the quaint town is home to miles of scenic hiking trails, a variety of festivals, wineries and an abundance of charm.
Santa Barbara Botanical Garden: Explore the garden's 78 acres in historic Mission Canyon and enjoy its spectacular views and landscapes.
Beaches: Grab your flip flops and soak up the sun at some of the best beaches in California, including El Capitan Beach and state park, East Beach and Arroyo Burro Beach.
Hikes: Strap on your hiking boots and spend the day exploring one of the many great hiking trails in the Santa Barbara area like Tangerine Falls, Inspiration Point or Rattlesnake Canyon.
How to Make Your New Assignment a Success
Grace's advice for other travelers is to keep an open mind when looking for a new assignment and take advantage of every minute you're there. "There is always something unique and interesting about each setting. Start exploring the city and making friends quickly because 13 weeks flies by!" Are you interested in a job where you can help others, travel and meet new people? Check out CompHealth's
open travel therapist assignments
.