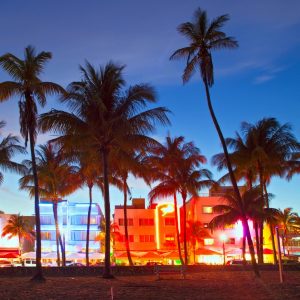 With more than 19 million residents, 300+ hospitals and thousands of health clinics and other treatment centers, it's no surprise that Florida has more permanent and temporary jobs than almost any other state. Whether you're looking to relocate or just take a temporary locum tenens assignment, Florida gives you great professional experiences along with access to everything Florida has to offer. From sunny beaches to theme parks, camping to the Everglades. The Sunshine State is more than just a destination for spring breakers and retirees.
Central Florida
Proving Florida is more than just great beaches, central Florida offers a wide variety of activities to suit many tastes. It is home to a number of amusement parks including: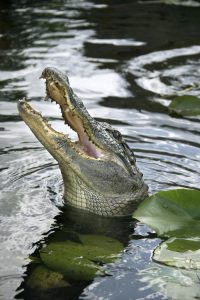 If theme parks aren't your thing, there are a wide variety of gardens and other outdoor attractions. The
Circle B Bar Reserve
is a former cattle ranch that now is a habitat for native plants and animals. With more than 30,000 lakes Florida has an abundance of both lake front property and areas where you can leave the city behind and just enjoy nature.
Northeast
Northeast Florida is based largely around the city of Jacksonville. Home of the NFL's Jacksonville Jaguars the area also hosts
THE PLAYERS Championship
on of the PGA's top annual golf tournaments. There is also great access to beaches, fishing and mountain biking (yes, even in Florida) and hiking trails.
Southeast Florida
Miami Beach
anyone? Southeast of Florida is well known for such destinations as Miami,
Fort Lauderdale
and Palm Beach. Miami is home to a
nightlife
second to none, you can catch the NBA's
Miami Heat
or the MLB's
Miami Marlins
. Visit
Everglades National Park
with its 1.5 million acres of wetlands.
Southwest Florida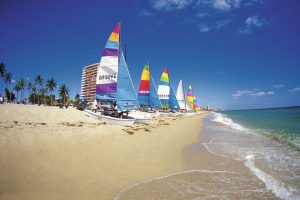 Every February and March, 15 major league teams and more than 1.5 million baseball fans flock to Florida for spring training. Southwest Florida is home to several Major League Baseball team's
spring training
locations. There are also a wide variety of boating and watersports available including boats to Key West and other destinations in the keys.
Northwest Florida
Often under-rated, the Florida panhandle contains nearly 200 miles of pristine and uncrowded beaches. The
panhandle
has more in common with the South located directly south of Alabama and Georgia. It also has great
fishing
, wilderness to explore and some of the best
seafood
in the gulf. Whether you are an old hat at locums or looking at your first potential assignment, Florida is a great place to work and to recreate. So give both locums and Florida a try. The most popular specialties in Florida are:
Hospitalist
,
Family Practice
,
Internal Medicine
,
Psychiatry
and
Pediatrics
.
View a full list of jobs available in Florida and other locales.