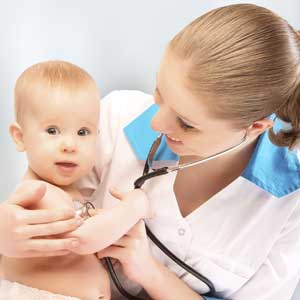 The Bureau of Labor Statistics recently released in its annual
National Occupational Employment and Wage Estimates report
. The data, based on 2013 numbers, highlights several medical specialties, including
family medicine
. According to the report, the national median salary for family medicine physicians is $183,940. However, wages can vary greatly from state to state. Below are the states with highest and lowest salaries. Click the state name for job opportunities.
States with the Highest Annual Pay
States with the Lowest Annual Pay
Thinking about using a staffing agency to find your next job?
Here's what to expect on the first call with a physician recruiter
.
Click here for all family medicine jobs
.