Because medical training is such a long-term commitment, years of mental, physical, and emotional demands can take a heavy toll. Understandably, the personal, professional, and schedule pressures on younger physicians may cause some of them to question their career choice. If you've ever wondered how physicians rediscover their love of medicine, we explore three practical success tips here.
1. Find an under-served patient community and give back
Although she's not an early career physician, hospitalist
Dr. Susan Newcomb
fell in love with medicine again after taking a short-term assignment in Gallup, New Mexico. She worked with an all-tribal population there that inspired her to find clinical solutions she had never experienced before. There are opportunities all across the United States to see patients and cases that you might never encounter, and you get the chance to make a difference in the lives of people who might not otherwise get access to the care you can deliver. "My feelings of burnout from my previous full-time employment are gone,"Dr. Newcomb says. "I'm pleased to find that I still love medicine. I would never go back. I'll do locums until I'm finished with my career."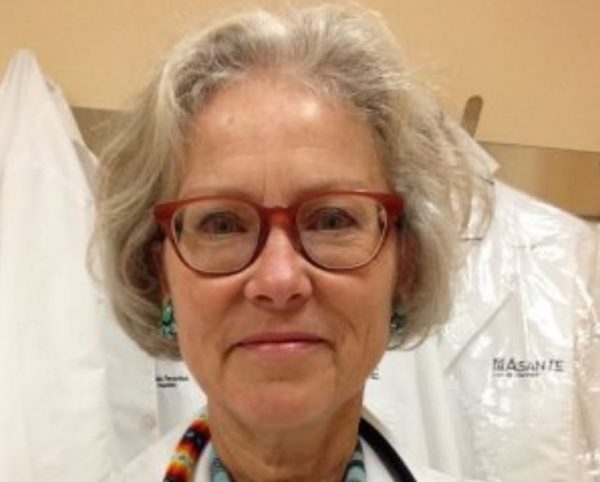 2. Give yourself a chance to try different practice settings
Some physicians find it limiting to stay in one clinical environment for too long. Taking assignments in a variety of cities, states, and practice settings can be a great way to experience new medical challenges and see how others approach them. That's what neurologist
Dr. Madeline Geraghty
found when she decided to try something new. "When you stay at one place for a long time you get used to doing things the same way over and over again until it just becomes habit. You don't realize that you've been stuck in a rut." Experiences like the ones Dr. Geraghty has found can also help you to sharpen and diversify your clinical skills at a faster pace. This can be a powerful resume builder, especially if you're in a high-demand specialty.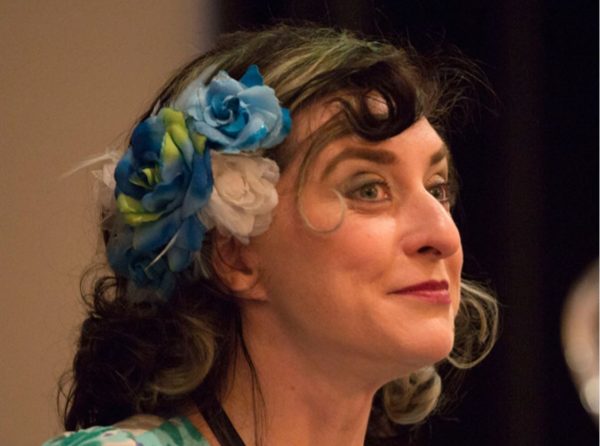 3. Consider alternatives to traditional permanent staff positions
After residency, it's not uncommon to find yourself just plain tired. This was hospitalist
Dr. Rafael Marin's
experience. He found himself wondering what was next and whether the career path he'd chosen was really the right fit for him. During residency, he had been contacted by a number of locum tenens agencies, and after connecting with
CompHealth
, decided to try it. Dr. Marin says that locums helped him to rediscover his love of medicine again, and reconnect with the reasons he wanted to become a physician in the first place. "I chose locum tenens because it allows me to create my own schedule and be flexible for my family." It's a great change for him after residency because it empowers him to schedule work around his own time and priorities. If you'd like to learn more about how these alternatives can make a difference in your life, personally and professionally, visit
CompHealth
online
today.