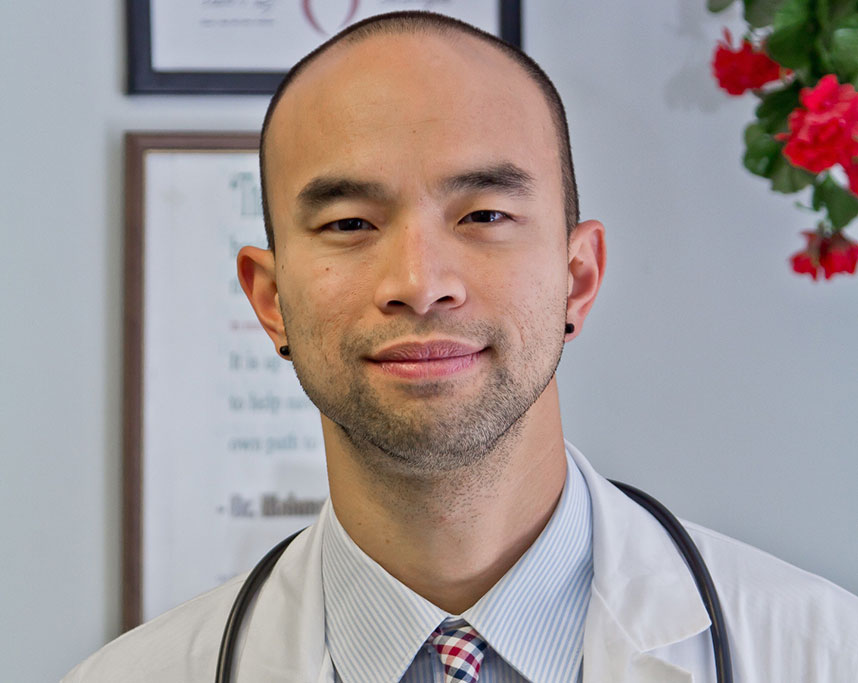 Dr. Colin Zhu, a CompHealth locum tenens physician, recently wrote a piece for
Physicians Practice
that highlighted ways healthcare facilities can attract millennial physicians. In the article, Dr. Zhu discusses the importance of:
Fostering a good organizational culture and purpose
Enabling physicians to still have passions outside of medicine
Providing new ways for physicians to keep learning
Dr. Zhu says, "Attracting and retaining young physicians won't come by simply raising salaries. As a millennial doctor myself, I can emphasize that my generation wants our work to be driven by purpose. This is especially true for the practice of medicine, where 'punching the clock' has never really been a part of the description." He goes on to say: "Enabling young doctors to continue their education, develop specializations, and pursue other interests will benefit organizations, employees, and ultimately patients. Administrators should consider arranging visits from outside experts and coordinating schedules to allow time to attend classes and conferences. "As millennial physicians continue to develop their own careers and as the physician shortage deepens, offering new avenues and experiences could be a critical stepping stone for doctors and a valuable recruiting strategy for healthcare organizations."
In addition to working as a locum tenens physician, Dr. Zhu has a passion for the culinary arts — he attended culinary school in between medical school and residency. He sees a strong connection between food and health and incorporates that passion into his medical practice. Working as a locums has given Dr. Zhu the freedom and flexibility to start his own consulting business called
TheChefDoc
and write a book on the subject — both of which would have been much more difficult working in a traditional medical practice.