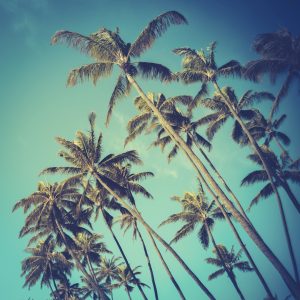 Finding work in a new state is difficult for any profession, and physicians are no exception. When Dr. Christopher Vu  decided to relocate to a new state — where he had no professional contacts or connections — he figured he'd need some help navigating the the bumpy road ahead of him. He turned to a staffing agency to find a new
emergency medicine job
in
California
.
Researching the Location
Dr. Vu was rightfully a little nervous about moving to a new part of the country. "It was overwhelming because I did not know much about the city," he says. His recruiter helped him learn more about the area and the job opportunities that were available. Once he had a good idea of the job he was interested in, there was the matter of getting ready for the interview.
RELATED: Moving and Relocation Tips for Physicians (and Everyone Else)
Preparing for Job Interviews
A large aspect of finding the just-right job is nailing the interview. Dr. Vu felt a bit uneasy about the process and reached out to his recruiter to help manage his stress. "My recruiter was very professional and provided me with tips to help prepare me for the interview," Dr. Vu explains. With the added help of his recruiter, he was able to land a job that was perfect for him in the location he wanted to move.
SEE ALSO: How to Ace an Interview (Infographic)
Working with a Recruiter
Dr. Vu used a CompHealth recruiter to help understand the new area, prepare for the interview and find a secure job with a medical group in California. He loves his new job and appreciates the work his recruiter put in to making his move as smooth as possible. "CompHealth provides excellent support," he says. "I would strongly recommend CompHealth to any doctor looking for work." If you are looking for a fresh start or searching for work in a new location,
check out our open jobs.