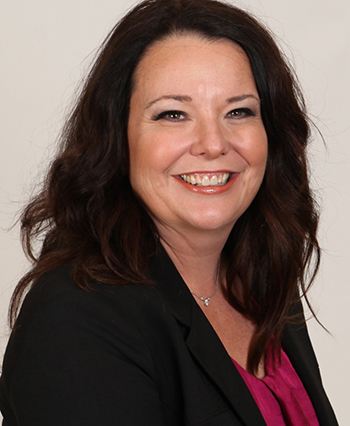 CompHealth locum tenens president Lisa Grabl recently addressed the issue of
improving employee engagement
in a Physicians Practice article. In the post, she outlined how CompHealth applied the steps from the book,
MAGIC: Five Keys to Unlock the Power of Employee Engagement
to improve the company's employee engagement.  She called the book "a great refresher on an issue that perennially plagues healthcare providers." Some of the steps outlined in the book helped turn CompHealth's high turnover and low employee engagement scores of a decade ago into some of the lowest turnover and highest employee engagement scores — regularly above 90 percent — in the recruiting industry today. They are:
Meaning
Autonomy
Growth
Impact
Connection
Meaning
describes when "your work has purpose beyond the work itself." Lisa said, "This is an area where healthcare has a real advantage," given its focus on restoring health, mending broken bones, and helping patients in countless ways.
Autonomy
means employees have the ability to shape their work and environment in ways that allow them to perform at their best.
Growth
is extending yourself and getting better at what you do: in other words, anything that helps employees feel they are being challenged and leads to their professional progress.
Impact
, closely related to meaning, is "affecting something greatly." Helping employees know their impact on the work they do for their workplace, their co-workers, or their patients is key to keeping them engaged.
Connection
is a "sense of belonging to something beyond yourself," when employees feel less like a team and more like a family; when they start referring to the organization as "we" instead of "they." Lisa pointed out that "you don't need all of the engagement keys in place to have an engaged workplace — and you don't need to implement them all at once." Change, like that at CompHealth, "didn't happen overnight." It happened, she said, "because we were
willing
to change."
Read Lisa's full Physicians Practice article: Using 'MAGIC' to improve employee engagement
SEE ALSO:
Improve new hire retention with "stay interviews"