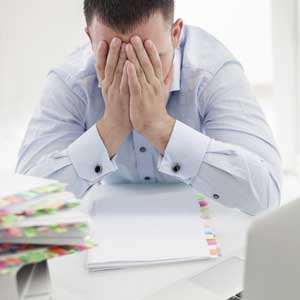 There is a growing concern in the healthcare industry: physician burnout. Many doctors are feeling overworked and often disheartened. In fact,
according to a recent survey from The Physicians Foundation
, only 19 percent of doctors report being willing to take on more patients—and 80 percent are at capacity or overextended.
Of the 20,000 physicians who responded
to the survey, 44 percent said they want to reduce their patient load by working part time, transferring from a clinical position or retiring, and 56 percent said their morale is "somewhat to very negative."
Working Locum Tenens to Improve Physician Morale
One solution to physician burnout is locum tenens work, which offers several benefits:
Flexible scheduling. Locum tenens allows you to work as little as a few days at a time or accept assignments that span several months, at facilities across the country.
Change of pace. Sometimes all you need is a break from routine, and locum tenens offers you the chance to work with new people, explore new areas and escape the stress of private practice or a heavy patient load.
Help for underserved areas. In 2013, CompHealth placed more than 5,000 healthcare providers, who in turn impacted nearly 10 million patients across the country. Many of these patients live in rural areas with limited access to healthcare—and we even place doctors on Indian reservations and VA clinics that are often underserved.
What Doctors Say about Locum Tenens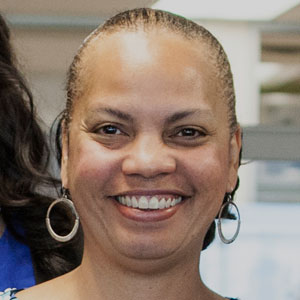 Deidre Redd
, a physical medicine and rehab physician, began working with CompHealth when the demands of working seven days a week and only taking two weeks off each year became too great. She enjoys the flexibility of her new lifestyle and doesn't plan to return to private practice. "I work two weeks at a time, and then I'm off for however long I want to take off. I've found that to be incredibly lifesaving and a lot healthier for me," Dr. Redd expresses. "Locum tenens allows me to have a better work/life balance. I certainly make enough money to meet my needs, and I'm able to just enjoy life."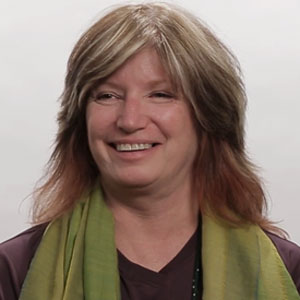 Nephrologist Margaret King
enjoyed traveling so much that she began working as a full-time locum tenens physician — more than 22 years ago. "All I have to do is focus on the patients and try to practice the best clinical medicine that I possibly can," Dr. King says. "I don't have to do any type of business, I don't have to get involved in office politics, I don't have to give any lectures. I just do the things I was trained to do and take care of patients."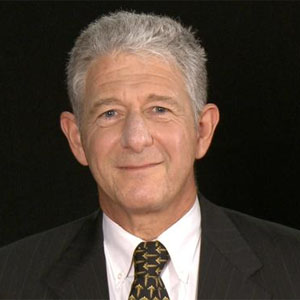 For some doctors, the biggest perk of locum tenens work isn't traveling. It's having the time to stay home and achieve goals you wouldn't normally be able to. In
Dr. Andrew Wilner
's case, that's writing
medical books
. "A few years ago, I worked full-time as a neurohospitalist, which is seven days off and seven days on, 24/7. On my week off, I was able to write. So I'd write for a week, work for a week—that went on all year," Dr. Wilner explains. "Now I work locum tenens as a neurohospitalist, which allows me to select my assignments. Then when I do work as a neurologist, I can work 100 percent — not worrying about my writing, not worrying about anything else."
A Positive Outlook on the Future of Medicine
Though the majority of physicians surveyed said their morale was at least somewhat low, 44 percent of respondents said they are "somewhat to very positive" about the current state of the profession. With options like locum tenens work available, physicians can continue to practice medicine — but on their own, much more flexible, terms.
See our open locum tenens positions now
.