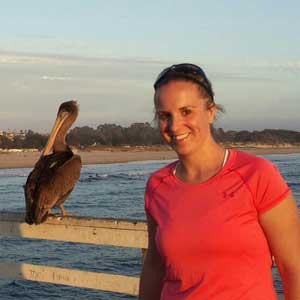 Speech language pathologist
Jean Spreitzer began traveling with CompHealth in 2011 when a colleague recommended the company. A Michigan native, Jean enjoys the outdoors and says travel assignments allow her to explore new areas and meet new people.
Favorite Locations
"I have most enjoyed experiencing the different cultures of each region," she says. "I also love to try all of the various local cuisines." Jean's favorite assignment was working in schools on the
California
's central coast. The great staff and students there made the work rewarding, and she also enjoyed hiking, surfing, biking, hitting the beach and visiting local vineyards.
Tips for Travelers
Going from location to location can make it hard to meet people, but Jean has a few tips for finding friends in a new place. "When I first get to a new place, I try to go to community events, races, and social scenes to know the area better, get involved and meet new people," Jean says. "I have also joined local social groups via
meetup.com
, which is a great way to meet people with common interests and find active things to do." Jean plans to continue traveling and recommends other travelers have an adventurous spirit when accepting new assignments. "Get out and explore as much as you can," she says. "There are so many things out there to experience!"
Meet More Speech Language Pathologists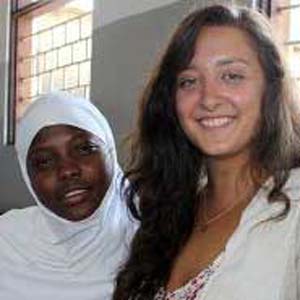 Giving a voice to disabled children in Africa
— When Elisa Sonnenberg joined a two-week medical volunteer trip to Zanzibar, she was surprised to discover the ways disabled children were shunned. With the right treatment strategies, she began helping these children not only regain their communication abilities, but also their roles as active members of their communities. To read more,
click here
.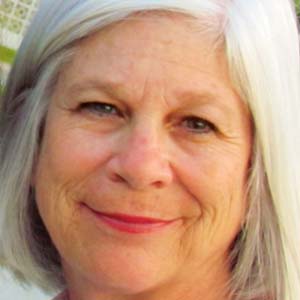 When the kids are all grown up
— Ask Cindy Cade what her favorite accomplishment is in her life and she's quick to answer, "Raising my awesome children." But coming in at a close second is her self-proclaimed "Alaskan Adventure." To read about her adventures from Maryland to Alaska, click
here
.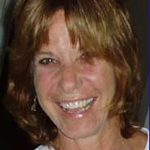 Ready for retirement in an RV —
Ellen Jones wanted to travel the country with her husband when he retired — but she wasn't ready to retire yet. One call to CompHealth and a motor home later, Ellen and her husband had a solution: travel therapy.
Read more here
. For all available speech language pathologist jobs,
click here
.