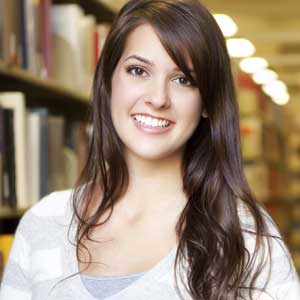 A recent New England Journal of Medicine article noted that medical resident salaries have not changed (adjusting for inflation) in 40 years. Despite stagnant salary growth, however, more than 16,000 residents were placed in facilities around the country this year, according to the
National Resident Matching Program
. Below are some highlights of what medical residents earn in
Medscape's Residents Salary & Debt Report 2014
:
The average annual resident salary is $55,300
Critical care is the highest-paid specialty ($65,000), followed by radiology ($63,000)
The lowest-paid specialty is family practice ($52,000), then internal medicine ($53,000)
Women doctors make slightly less than their male counterparts ($54,000 vs. $56,000)
Rising debt
Medical school debt has increased by 6.3 percent since 1992, according to the Association of American Medical Colleges (AAMC). Though a quarter of residents have no debt (as a result of working in the military or in income-incentivized underserved populations), 36 percent owe more than $200,000 after five years of residency. Residents in the Southwest and North Central regions of the United States have the most debt. The AAMC notes that the median four-year cost of medical school — $278,455 for private and $207,868 for public schools in 2013 — is the main reason for skyrocketing debt. SEE ALSO:
Residents and Fellows: The Ultimate Guide to Joining or Starting a Private Practice
Job satisfaction
Though 66 percent of medical residents say they spent 60 or more hours in the hospital a week during the first year of residency, most are satisfied with their careers, with 77 percent saying the long hours are sufficient for training. Additionally, 86 percent of male residents and 88 percent of female residents felt the degree of supervision was appropriate, and a total of 83 percent of all residents said they were still looking forward to practicing as physicians. RELATED: My Locums Story –
How I Used Locums to Improve My Skills after Medical School
With rising medical school costs and student debt that can take years to pay off, many young doctors are looking for ways to earn extra cash—and locum tenens can be the answer.
Check out our open physician jobs now
.