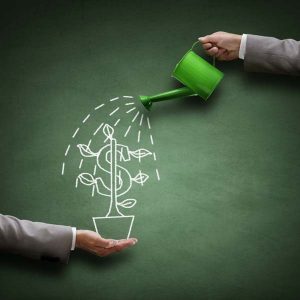 Often,
physician assistants
(PAs) and
nurse practitioners
(NPs) are criticized for changing jobs too quickly. Employers want quality clinicians and are concerned when they can't keep good providers in their practice settings. When I am advising clients, I remind them that PAs and NPs will look for another job if they are not having their needs met. Often, those needs are not defined by compensation alone. While compensation is important, often other dissatisfiers cause good clinicians to seek other work. Here are several other key ingredients to retention in the clinical workplace.
The opportunity to learn and grow professionally is important to many professionals
. It is critical that a positive learning environment be fostered for those who seek additional skills or experience. This is especially challenging in the busy world of direct patient care.
Work/life balance is another key element, especially for working parents
. Child care and school schedules put added time burdens on young families and often flexibility in a daily, weekly or monthly schedule is a big plus; and often a win/win instead of compensation alone.
Working relationships and mentorship are important for professional growth
. In my own career, I most often changed positions due to a limitation on my professional growth. Offering a CME budget as well as time to take those courses is important not only to sharpen or increase a skillset, but is also important for continued learning. I often advise colleagues to assess the culture of a prospective workplace. This can be a significant factor for job satisfaction and cannot be ignored.
Scope of practice
. PAs are fond of the term "delegated autonomy." Simply put, the more experience you have clinically, the more independently you will work. There should be a consistent growth pattern to the relationship between the collaborating physician and the PA Expanding the scope of practice in the clinical setting should occur as more trust is developed. In time, the PA or NP should be practicing to the top of his or her license. Often employers and administrators are unaware or uneducated about how a PA can fit into their team. If you want to learn more, check out the
Myth Busters infographic
published by the
AAPA
. Consistent, constant education and attention to the factors above should increase retention for healthcare teams.