It's been a busy year for
nurse practitioners
 and
physician assistants
, with both professions seeing increased demand, gaining more respect and earning higher wages. But before we look forward to 2016, let's look back at the most-read stories of 2015.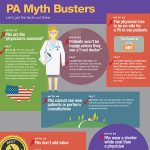 INFOGRAPHIC: Busting Myths About Physician Assistants
There are several myths surrounding physician assistants, including what they do and how they improve care for patients. This infographic from the
American Academy of Physician Assistants
(AAPA) sets the record straight.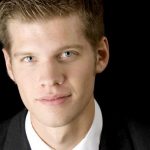 PA Week 2015: Finding the Right Job as a New Grad
After Jesse graduated from PA school, he turned to the Internet to find his first job. An email from a CompHealth recruiter about a job in Washington piqued his interest in the possibilities available to him. Read more about Jesse's story and find out why he chose to work with CompHealth.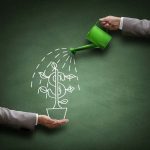 More than Money—How to Keep NPs and PAs Happy in their Jobs
Money isn't everything. To keep NPs and PAs happy at work, you need to understand what is important to them. This article includes a few of the keys to retaining these healthcare professionals.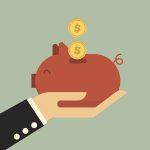 Physician Assistants: How to Show Your Value (and Increase Your Pay)
Understanding the role of PAs is vital to the healthcare team. Much of their work goes unnoticed and are often shadowed by their physician colleagues. Practicing PA Lisa Shock explains how working physician assistants can show their value by increasing their skills or handling leadership duties.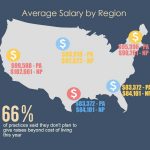 Infographic: 2015 NP and PA Salary Report
Based on the Physicians Practice annual
Staff Salary Survey
, this infographic explores staffing trends and compensation levels for NPs and PAs in 2015.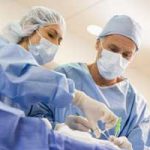 Physician Assistants: Is it Time for Independent Practice?
Dated terms and medical practices are holding the PA profession back, but is it time for independent physician assistant practice? PA-C Michael Doll shares his insights into leveling the practice field for the PA profession.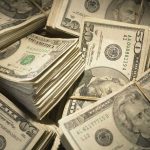 Salary Update: PAs and NPs May Earn More in 2015
With new rules in place, the Centers for Medicare and Medicaid Services (CMS) updated payment policies and payment rates for services furnished under the Medicare physician fee schedule. This article breaks down the new rule, and how it affects healthcare providers.