To celebrate NP Week, we put together a few of our recent articles highlighting nurse practitioners. These articles range from the changing healthcare industry to resources to help you get ahead in your career. Whether you are a seasoned veteran or just starting out as a NP, we can't say thanks enough for all you do!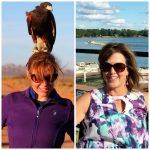 How Locums Has Improved My Life as an NP
Nurse practitioners are key healthcare providers in today's world. They work in virtually every setting and take care of patients suffering from a wide range of ills. Working locum tenens as an NP can be a great way to expand your skills and learn new ways to do your job.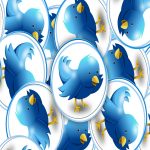 5 Nurse Practitioners Your Twitter Feed Can't Live Without
You may have noticed that we love nurse practitioners here at CompHealth. Americans make more than 
916 million visits to NPs
 every year and they are rapidly becoming healthcare rock stars in their own right.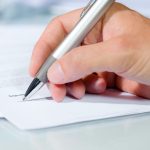 How to Successfully Negotiate Your First NP Contract
Negotiating your first NP contract must address factors including lifestyle, flexibility and family planning as work/life balance is incredibly important to job satisfaction and retention.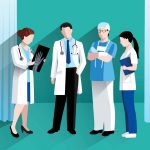 Where to Start? Why You Should Add a PA or NP to Your Practice
One way physician practices are addressing the transition to valued-based healthcare is exploring how to incorporate PAs and NPs into their practice teams.