April is Occupational Therapy Month and a great time to recognize the important role occupational therapists (OTs) play in delivering quality healthcare to patients in need. Meet a few of our favorite traveling OTs and learn why they love their jobs.
Don and Tom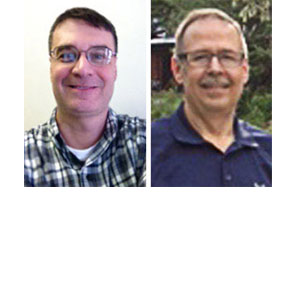 Occupational therapists who work with CompHealth take assignments across the country — and each one has a different experience to share. Don and Tom's story started when they became friends while serving in the Army Reserves. Both were in need of a change and decided to try travel therapy assignments. "It's great to have the opportunity to work with a friend and have time afterwards to catch up on life," Tom shares.
Read more about their story in this spotlight.
Michaele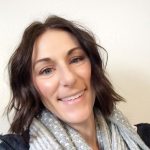 Currently enjoying her first travel assignment, Michaele is excited about the adventures ahead, especially the chance to explore areas of the country she hasn't visited yet and the vast variety of people she'll meet along the way. She's also looking forward to the opportunity travel assignments will give her to gain a better perspective on which area of practice she'll want to pursue. Michaele credits the positive experience she's had on her first assignment with the way CompHealth makes their providers feel like part of the family. "What drew me to CompHealth is their awesome support, honesty, and the feeling of being a team member right from the start," she says.
Read more about Michaele's story in this spotlight.
Melanie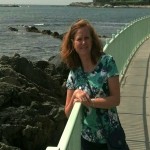 When Melanie decided to try working as a traveler, the ability to see the sights was top on her list. Now, as a traveling OT, she enjoys the freedom to see different parts of the country. Melanie travels with her husband and invites her grown sons to join them on extended weekends to view many of our nation's most beloved sights. "If you choose fun and exciting places, believe me, it is not a problem to get company to come!" she says.
Learn more about Melanie in this spotlight.
Mary Elise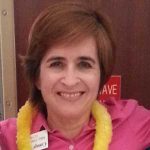 Mary Elise is one of the many certified occupational therapy assistants who love to take their skills on the road. "[COTA] opportunities are limited in my hometown and I LOVE to travel," she shares. "I love meeting new friends and working with different professionals. There is so much to learn as a new practitioner and learning from a variety of people broadens my base of knowledge."
Find out more about Mary's experience as a traveler in this spotlight.
Interested in experiencing the many benefits OT travel assignments offer?
Click here to see all our current OT jobs across the country.