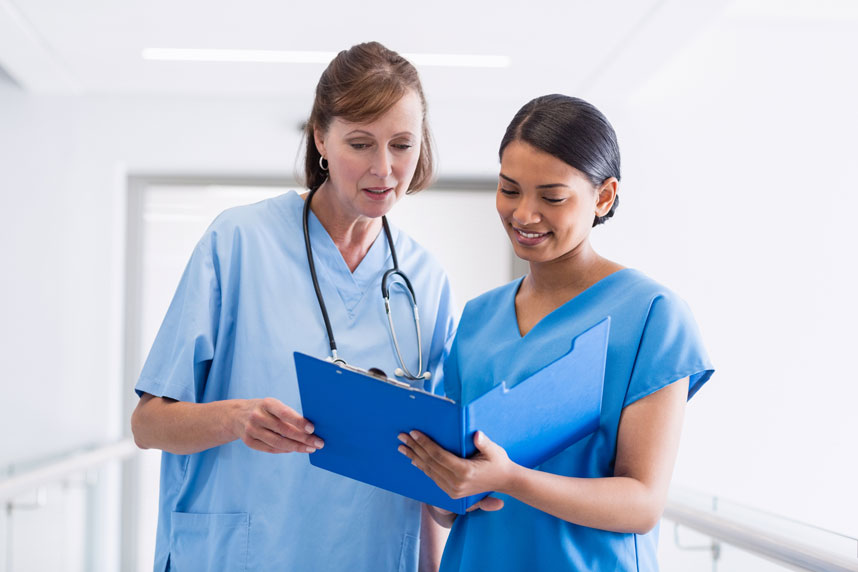 Leveraging and incorporating
physician assistants
(PAs) and
nurse practitioners
(NPs) into the practice healthcare team is an effective, high-quality solution to a healthcare shortage that results in decreased patient access to care. PAs make up more than ten percent of the primary care workforce and play a critical role (along with NPs) in delivering healthcare across many practice settings. PAs and NPs are estimated to do about 85 percent of the work a physician would otherwise provide in the primary care setting. Nationwide, hospitals and health systems are moving toward using more
PAs and NPs
with a much greater emphasis on team-based care. As hospitals and healthcare systems continue to address quality patient care and improved access for patients to care, team-based care is becoming more the norm. It is cost effective and efficient to hire a PA or NP to perform 85 percent or more of the clinical tasks that were traditionally performed by physicians. Combine this with leveraging support staff, including care managers, to engage patients can result in improved health outcomes. Organized medicine is catching on to not only the value for patients but also the return on investment when team-based care is used to improve the health of their patients.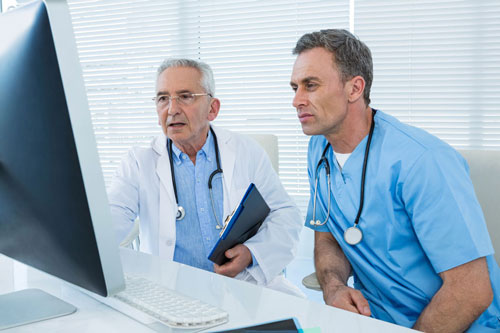 The most critical team relationship for a PA or NP is the one with their collaborating physician. PAs are fond of the term "delegated autonomy." This is simply defined as the more experience you have clinically, the more independently you will work. There should be a consistent growth pattern to the relationship between the collaborating physician and the PA or NP. With time, this will increasingly build trust. Expanding the scope of practice in the clinical setting should occur more and more, and in time, the PA or NP should be practicing to the "top of his/her license." Deficiencies in this trust relationship are one of the primary reasons for a PA or NP to leave a job and seek employment elsewhere. Research from the
AAPA 2016 Annual Salary survey
indicated that, "More PAs who made a change were dissatisfied with their employer," and "More PAs who made a change were unlikely to recommend their employer to others." PAs and NPs are sometimes criticized for frequently changing jobs and specialties over their career. It is important to understand the factors influencing PA/NP turnover at the physician practice level. Frequently, a trust deficiency within the physician/PA or physician/NP relationship is a contributing factor. Addressing these relationship issues will not only support a more positive practice environment, but will also lead to greater employee retention and improved job satisfaction for PAs and NPs — ultimately improving patient access to care.
Advanced practitioners are in high demand! View today's job opportunities for PAs and NPs.