One of the things I love most about being a Physician Assistant (PA) is that I can work in any setting and in any specialty.  I often say – PAs are like type O blood – we can go anywhere.
PAs Receive A Broad Education
Most PA educational programs today deliver a curriculum that is broad based and allows for general primary care, including
pediatrics
.  In my training years, it was critical that I experienced a variety of specialties as well as a variety of settings as we understand that taking call and working inpatient is significantly different from the outpatient office, skilled nursing facility or home care.  This exposure to multiple areas of medicine helped me in my early training years to solidify where I wanted to focus my clinical practice.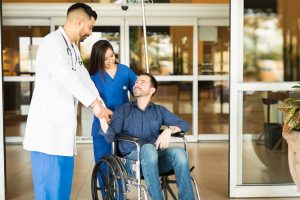 When Should PAs Specialize?
Later on in my career as a clinical preceptor for PA students, I was frequently asked if students should choose a specialty immediately upon graduation or if they could specialize right away.  My answer was always that I believe we spend so much time at work, we should do what we love.  Many of my professors advised that the ideal best practice was to get a job in primary care for a couple of years prior to entering a specialty.  They hypothesized that students who jumped right into specialty may have more challenges with the national re-certification exam.  While I certainly agree that my colleagues who immediately specialized had to study more to brush up on those clinical conditions they did not see every day, they did pass their re-certifying exams after that effort.
RELATED: Demand for PAs is Growing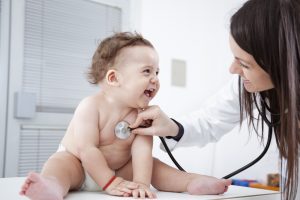 Changing Specialties
Another significant advantage of the PA profession is the ability to change specialties.  Unlike our physician colleagues, we do not need to re-certify.  Instead, as long as our place of employment meets the collaboration and training requirements of the state medical board, we can jump from orthopedics to cardiology to oncology in one career path.  Of course, having a strong background in internal or family medicine makes that transition easier, but many of my colleagues were fortunate to find great physicians and team members to learn from, making their entry into a new specialty even easier. As organized medicine continues to grow and change, PAs will continue to serve patients across all specialties and settings.  It is our flexibility coupled with our solid base of training that makes us uniquely qualified to bring a diversity of clinical experiences to patients everywhere.