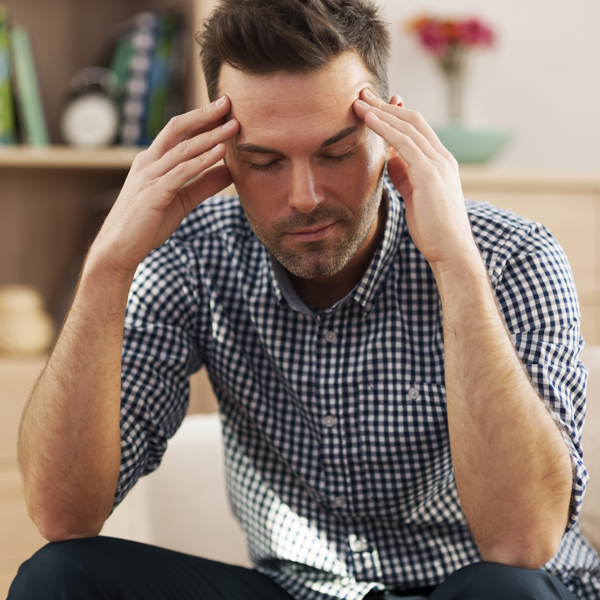 Forty-six percent of physicians say they're burned out, an increase of 6 percent since 2012, according to
Medscape's 2015 Physician Lifestyle Report
. This lack of engagement affects not only physicians' work but their finances, willingness to volunteer, and even their physical health. Here are a few highlights from the report.
Burnout Affects Critical Care and Women Physicians Most
Doctors who work in
emergency medicine
and critical care are most likely to report burnout (52 and 53 percent, respectively), followed by internal medicine and general surgery. Dermatologists were least likely to experience burnout; only 37 percent reported feeling disengaged at work in Medscape's survey. Additionally, 51 percent of female physicians reported burnout, compared to 43 percent of their male counterparts. Both male and female physicians had higher burnout rates than in the 2013 report.
Burned-out Physicians Take Less Vacation and Volunteer Less
Thirty-six percent of physicians experiencing burnout take two weeks of vacation or less each year, compared to just 27 percent of physicians not experiencing burnout. Doctors who reported feeling burned out also were less likely to volunteer; 37 percent said they never volunteer, an increase from 31 percent in 2013.
RELATED: Is Locum Tenens the Answer to Physician Burnout?
Doctors Experiencing Burnout Have Poorer Physical Health and Exercise Less
When asked to rate their physical health, just 54 percent of burned-out doctors said they had very good to excellent health, and 16 percent reported poor to fair health (compared to just 6 percent of doctors not experiencing burnout). Additionally, 17 percent of burned-out physicians said they do not exercise and 56 percent exercise at least twice a week (compared to 68 percent of their counterparts). Burnout may also affect weight gain. Forty-six percent of burned- out doctors reported being overweight or obese, compared to 39 percent of those not experiencing burnout.
Single Doctors are Slightly More Likely to Experience Burnout
Of doctors who had never married and were living alone, 57 percent reported burnout, compared to 43 percent of doctors not experiencing burnout. Fifty-four percent of physicians separated and living alone are burned out as well. Married physicians were more satisfied with their jobs; just 45 percent reported burnout. For tips on increasing your engagement at work, check out
"Top 5 Ways to Avoid Physician Burnout."