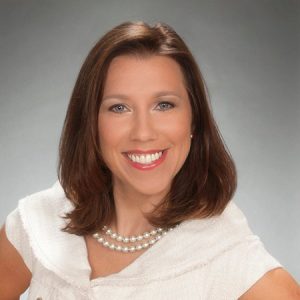 By Carey Goryl The
Association of Staff Physician Recruiters
(ASPR) has been serving physician recruiters for more than 25 years. During that time we have had to reinvent ourselves a few times as the industry has changed. When we started there were no online job searches, no cell phones, and if you wanted to hire someone you put an ad in a paper or trade journal. As an organization we continue to look to the future as we determine the best way to help our members. One of the major ways we do this is through our annual benchmarking survey. We understand that in-house recruitment is different at every organization, and the survey helps us to understand those differences but also points out what we have in common. We recently completed our 2016 survey and feel it is the most accurate reflection of the current state of the in-house physician recruiting industry we have ever seen. The survey found:
Positions are being filled quicker. Overall, the average search was filled in 161 days, compared with approximately 200 days reported a few years ago.
Organizations are searching for more health providers. The typical responding organization performed 45 active searches during the course of 2015. This continues a pattern of steady increases, and is more than double, from an average of 20 searches in 2012.
Recruiters are working more. Respondents employed a median of two in-house physician recruitment professionals (four on average), which has held fairly constant. This continues to help explain the increases in the typical recruiter's workload over the past several years. Per calendar year, the number of annual active searches per recruiter has climbed from 13 searches in 2010 to 22 searches per recruiter in 2015, an increase in excess of 68 percent in the past five years.
Nurse practitioners and family medicine are in high demand. The top five overall searches conducted were nurse practitioner (11%), family medicine (11%), urgent care (9%), pediatrics (8%), and physician assistant (7%).
Recruiters are clearly being asked to do more with less and are looking for ways to more effectively find the best providers for their facilities. We use this survey to help us design programs and support our 1,600 members who work in hospitals, clinics, physician practices, academic medical centers, and managed care organizations across the United States and Canada. We're already collecting data for next year; if you want to participate visit
www.aspr.org
and click on "industry data." To get hands-on training and learn more about this year's survey, we recommend you attend the 2017 ASPR Annual Conference in San Diego, CA, April 29-May 3.
Carey Goryl is the Executive Director of ASPR overseeing day-to-day operations and working closely with the Board of Directors.
This article is part of the CompHealth Quarterly Newsletter for those interested in healthcare staffing, click here to download the full newsletter or be added to our mailing list.