A while back, I was chatting with a hospitalist who used a phrase I'd never heard before: the physician's code.
"What's the physician's code?" I asked.
"There's kind of an unwritten code between physicians that we never lie to each other," he explained. Over the past 20 years, doctors have asked me hundreds of questions about how locum tenens works. And though I've always been quick to give an answer, I realized now that maybe I should have let other physicians do the talking. Here are some common questions about temporary assignments, answered by physicians:
Is it difficult to transition from a permanent job to a locum tenens assignment?
"Was it scary to take a locums position that very first time? Oh, it was terribly scary. I did not know what to expect the first time because I was so comfortable at my old job. I was stepping into a new situation where I didn't know the electronic health record, where I didn't know anyone, where I was getting to meet an entire new crowd of people. But at the same time it was also kind of exciting. I like to use the word 'scary-licious' because I didn't know what the next day was going to bring and there's kind of an adrenaline rush with that. Not only did it get easier as I went along at that first site, but it also got easier going to the next new site because I knew what to expect and how to navigate a new situation better. I was ready for the next new jump."
— Madeleine Geraghty, MD, neurology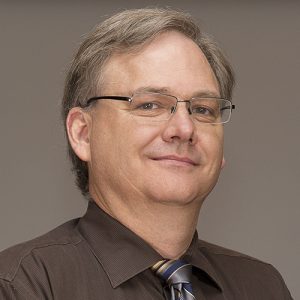 How does locum tenens affect spouses or partners?
"If you asked my wife, I think she would say that there are difficult times when I'm away. There are moments when she has to deal with [tough things] because she is the only parent at home. But she'll also tell you that when I'm home now, I'm home. My focus isn't always somewhere else, like it was when I had my own practice. She'll tell you now that while there are drawbacks the positives are a lot better than the drawbacks."
— Thomas O'Mara, MD, pulmonology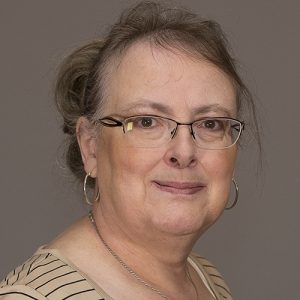 Can locum tenens be a full-time career?
"I am pretty exclusively a locums person. I initially started doing locum tenens because I wanted the freedom to work when I wanted to work. [After a number of assignments], I decided that instead of using it as a stopgap, I wanted to use it as a career. I have gone back and taken a couple of [permanent] jobs which didn't really fit me very well and I have now come to the decision that locums is where I want to be. When opportunities come up for a cruise or a trip abroad or there's a family event, I can change my schedule around and accommodate it. I can take ten weeks of vacation in a year if I choose to or I can work a lot if I choose to. I have the ability to take my husband with me so we can explore new parts of the country and see new things. It's just a lot more enjoyable."
— Beverly Ricker, MD, pediatrics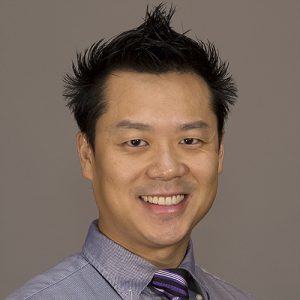 How do you explain locum tenens to friends and peers?
My girlfriend's mother keeps asking why I don't have a job. They think that I've graduated residency and I don't have a permanent job and they're wondering whether it's because I'm struggling to find a job. I tell them it's the exact opposite. I get to choose when I work. I think that's a misconception that they don't really understand and can't really wrap their heads around it. The same is true for physicians who have gone the traditional route of finding a permanent job straight out of residency. I tell them, "You know what? There's something called locum tenens. You're an independent contractor. You get to pick your dates to work. You get to travel and they pay for most of your travel expenses and lodgings and things like that." It's great if you are fresh out of residency and you're not looking to sign up for something permanent.
— Johnny Shen, MD, family medicine
Do you have additional questions? Let us know in the comments below. Or if you think that you are ready to give locum tenens a try, take a look at our available
physician jobs
today!
If you have more questions about locum tenens — including who pays for malpractice insurance, how travel is reimbursed, and if salary can be negotiated — check out this
NEJM forum
. 
This post originally appeared on PhysiciansPractice.com.