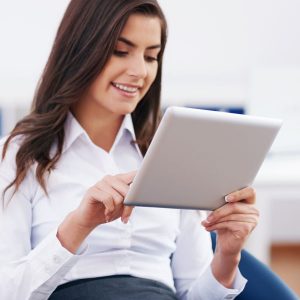 One of the toughest decisions facing young physicians is where they should set up a practice. Before settling down or signing a long-term contract, make sure to do your homework about potential practice locations. Here are a few things you should keep in mind:
Physician Demographics — It's important to understand the saturation level of physicians in your specialty, as well as the number and types of groups. Here are a few places to turn to understand the prevalence of your specialty in the area:

Each specialty academy keeps track of its members by location
State medical societies, and some state and county small business associations, provide phone numbers and locations of physician groups and practices
MGMA, AMA, and PhysiciansPractice publish survey results and articles on practice locations (some information is fee-based)

Patient Demographics —Local hospitals and medical centers can provide physicians with patient demographic data. This is a great way to get a feel for average patient ages, incomes, insurance profiles, and most common diagnoses.
Malpractice Climate — The American Medical Association updates the liability tracking rates and trends on a state-by-state basis. Check out their website for the latest information on malpractice rates.
Reimbursement Climate/ Third-Party Payor Penetration —Medicare and private reimbursement rates can vary greatly by region. It's important to understand the reimbursement trends, including which companies reimburse at the highest rates, most quickly, and most reliably. Here are a few resources:
Cost of Living — Research the cost of living in the areas you're considering. CostofLivingByState.org can give you an idea of how far your physician salary will go based on expected expenses in the area.
While each of the resources listed above can help you make an educated decision about practice location, there's one resource that may be more valuable than all of them combined. Physicians already practicing in the area can help you get beyond the facts and figures to really understand if an area will be a good fit for you. It's never too early to start building relationships with other physicians! This article is based on information provided by OPM Education.
Click here for the full article
.