Orthopedic surgeon and locum tenens physician Sonya M. Sloan, MD is the author of The Rules of Medicine, A medical professional's guide for success, the book covers a wide range of topics and is filled with Dr. Sloan's personal experiences learning and working in medicine.
"As a young girl from small town USA, I never saw a female physician, let alone an African-American one. In fact, my mom, a registered nurse, was the only medical professional I knew, and the reason I went into medicine," says Dr. Sloan.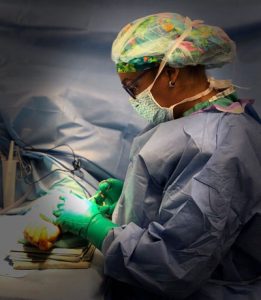 She goes on to relate her journey into medicine and takes a very straight-forward approach to dealing with life as a female, African-American physician in a specialty that is traditionally dominated by men. With stories spanning her career, Dr. Sloan shares her insights on patient care, trust, giving bad news, social media, and more. She relates advice like:
"A wise man once told me that if you want to know what someone is really thinking, just let them talk. If you let them talk long enough, they will tell you what they really want and what they want you to do about it."
"Listening is a skill that you have to intentionally participate in and practice doing. Pay attention! You may be able to look and observe what is going on or read test results, but nine times out of 10, by just listening you will find out everything you need to help your patient."
"Sometimes we get too caught up in titles, positions, and roles. We forget the basic foundation of medicine, which is to help those in need. Patients don't always know, understand, or care about our professional hierarchy. However, they will remember how they were treated and how we made them feel."
"Your self-awareness and management will dictate your response to stressful situations. You will never be able to totally control the circumstances, but you will always be able to control how you respond."
"Be the patient and have empathy."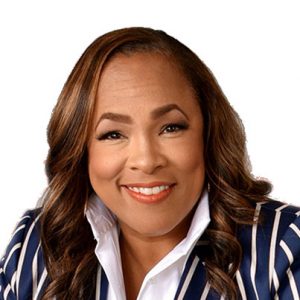 In addition to being an author, Dr. Sloan works locum tenens with CompHealth and writes occasional posts for the CompHealth blog. She also runs a non-profit, has established a health clinic in Haiti, and runs a STEM summer camp for minority students. She is married and the mother of three children.
"Locum tenens has afforded me the opportunity to be more than just my profession. I'm an orthopedic surgeon by trade, but there's more to life. I definitely have a pay it forward mentality and want to leave a lasting legacy."
Dr. Sloan's book The Rules of Medicine is available on Amazon.com.