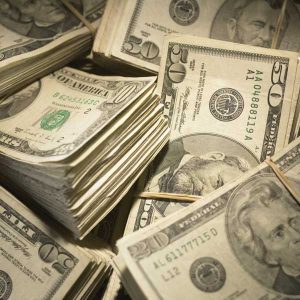 The Centers for Medicare and Medicaid Services (CMS)
issued a new rule
that will update payment policies and payment rates for services furnished under the Medicare physician fee schedule on or after Jan. 1, 2015. Medicare pays physicians, physician assistants and nurse practitioners for care management services as part of in-person, face-to-face visits. Last year, CMS finalized a separate payment rate, outside of a face-to-face visit, for caring for Medicare patients with two or more chronic conditions beginning in 2015.
New Payments Could Mean More Revenue for NPs and PAs
The payment rate for the new rule is $41.92, billed no more frequently than once per month per qualified patient. This could amount to more than $200,000 per year per provider in added revenue (assuming a 20 percent Medicare population with at least 700 unique Medicare patients per year who have two or more chronic conditions). Chronic care management (CCM) services include development and revision of a care plan, communication with other health professionals, and medication management.
What Increased Medicare Payments Mean for PAs and NPs
CCM payments are only one part of a multi-faceted CMS initiative to improve Medicare beneficiaries' access to primary care. 
PAs and NPs are estimated to do about 85 percent of the work a physician would otherwise provide
in the primary care setting. Nationwide, hospitals and health systems are moving toward using more PAs and NPs and there is a much greater emphasis on team based care. PAs and NPs are skilled medical professionals who play an integral part in healthcare delivery. Especially in primary care, PAs and NPs attract and manage a significant number of patients. Redesigning teams to include increased numbers of primary care providers, not just physicians but also PAs and NPs, is a significant part of the
solution to alleviate the well-known shortage in primary care
. Now with even greater added financial incentives for quality care delivery, hiring PAs and NPs will be an integral part of the primary care delivery solution.